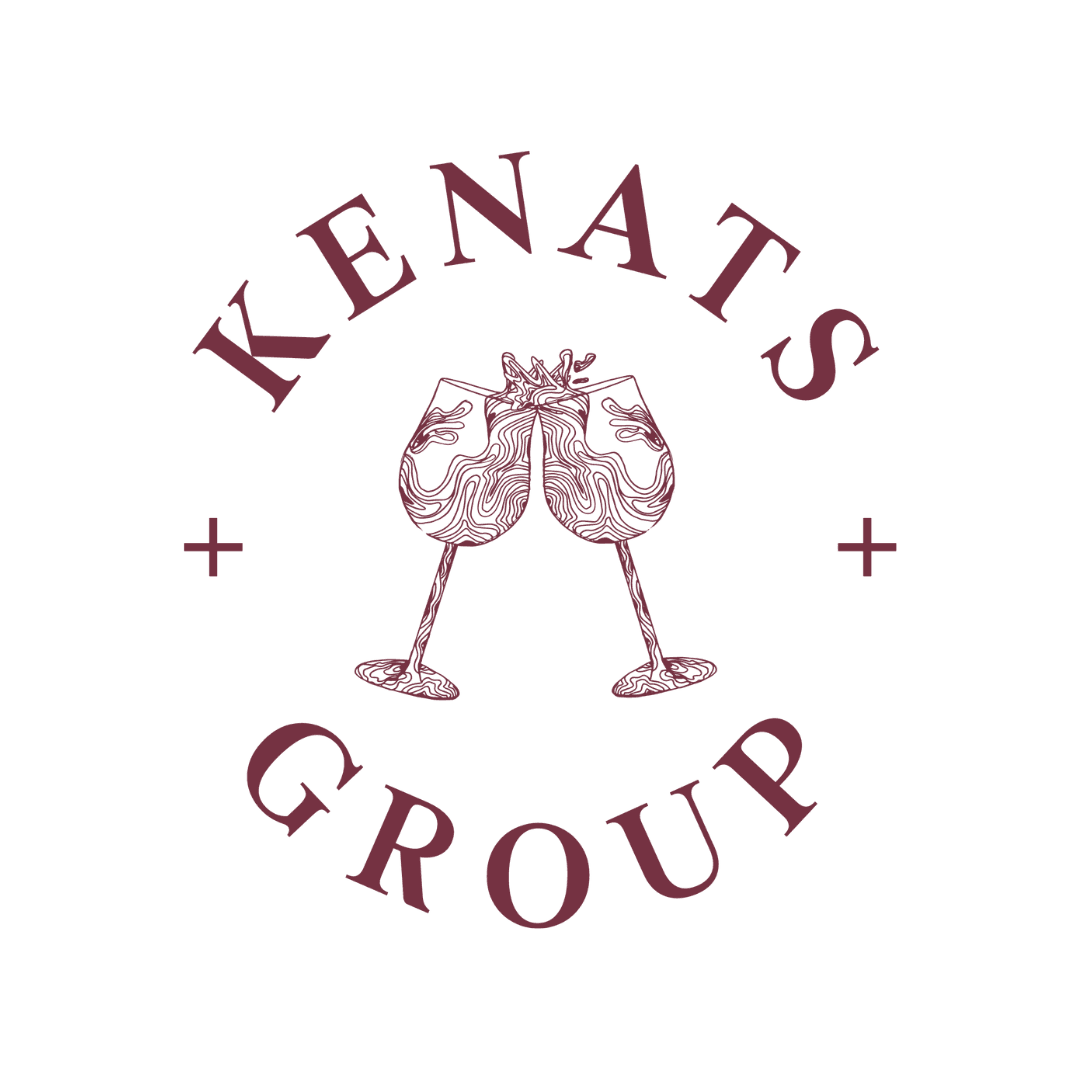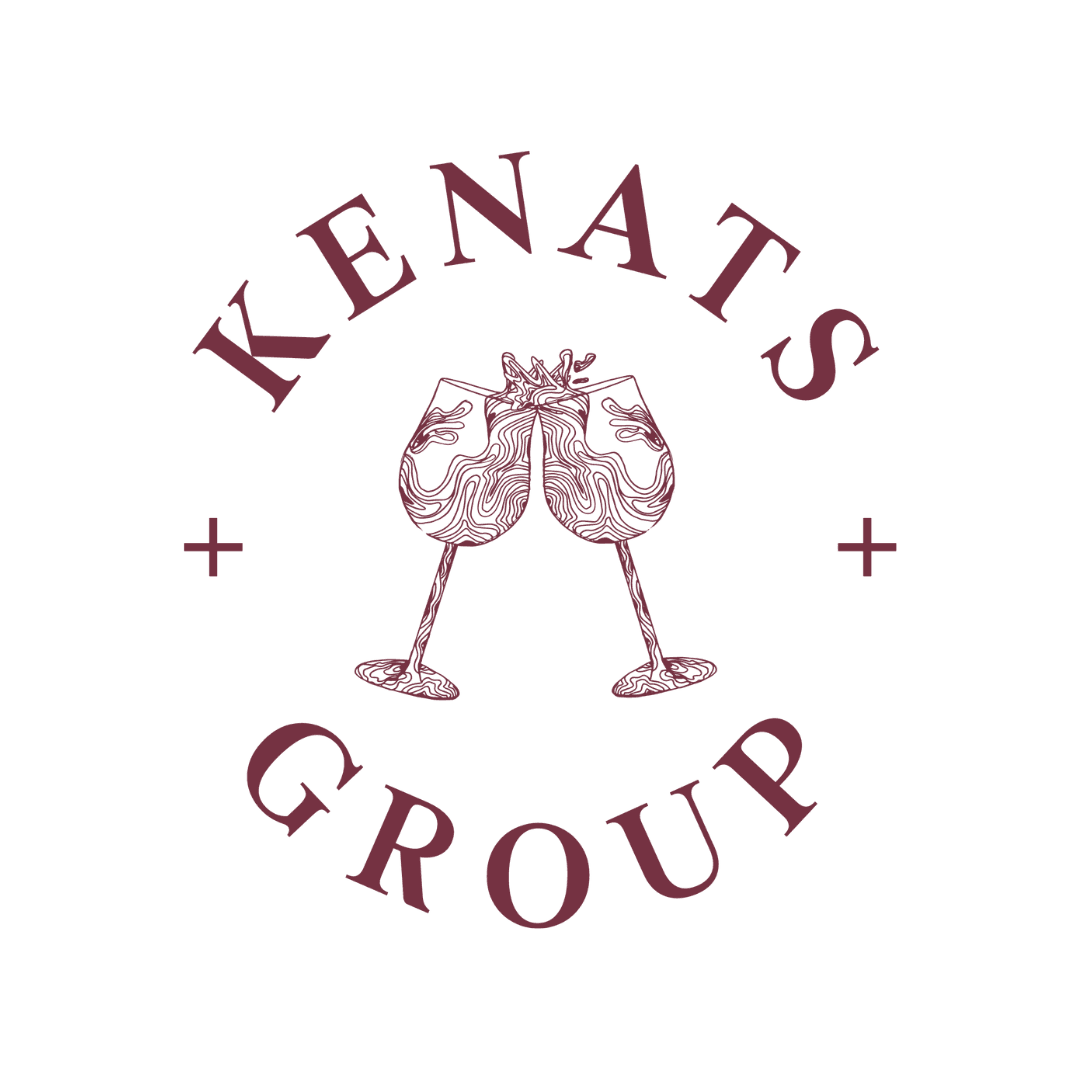 Winemaker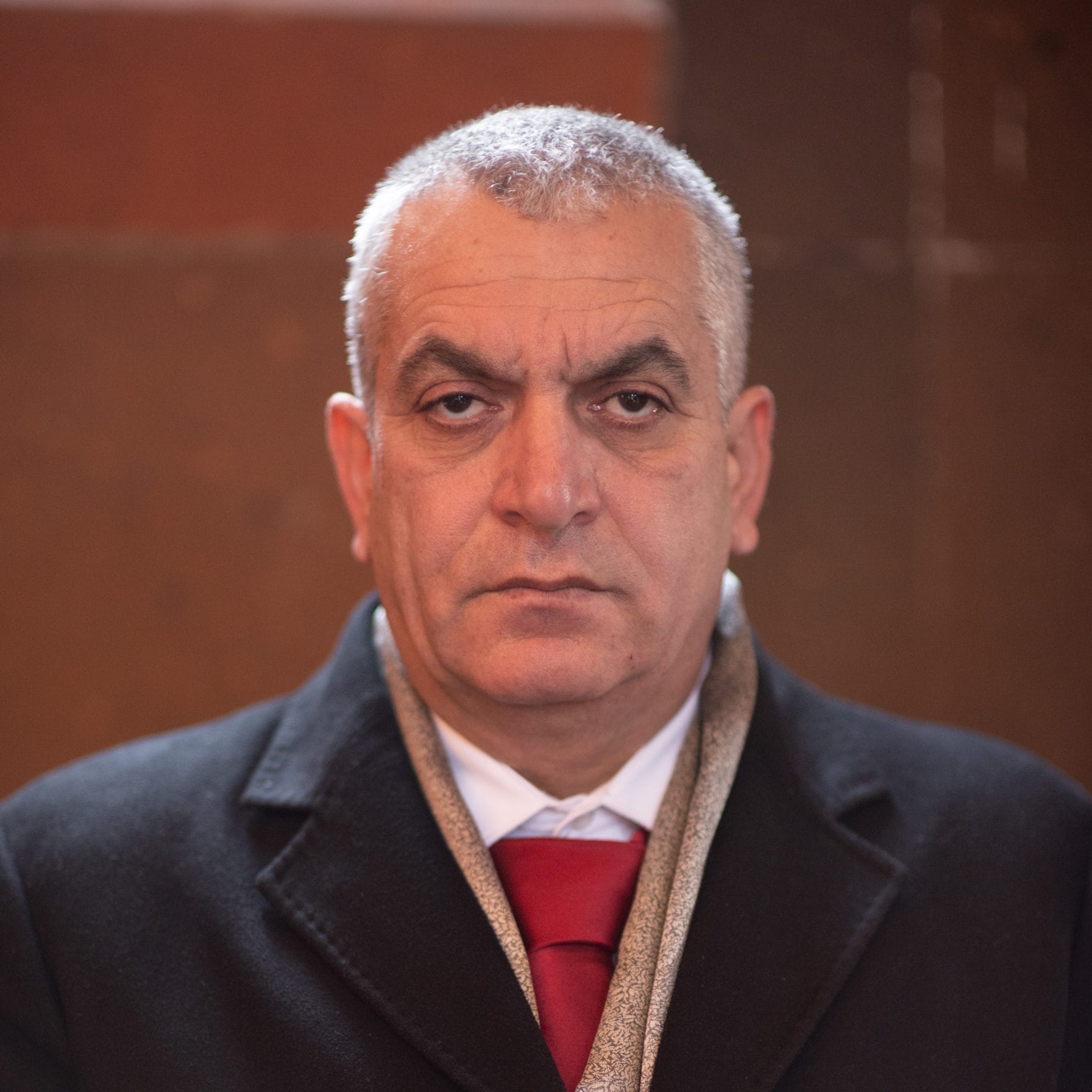 Khachatur Varzhapetyan - Founder and Winemaker of the company
"KENATS GROUP" company continues the work started about a century ago, creating high-quality grape and fruit wines, fruit vodkas, a wide range of canned food, using the family traditions, preserved recipes and the latest technologies.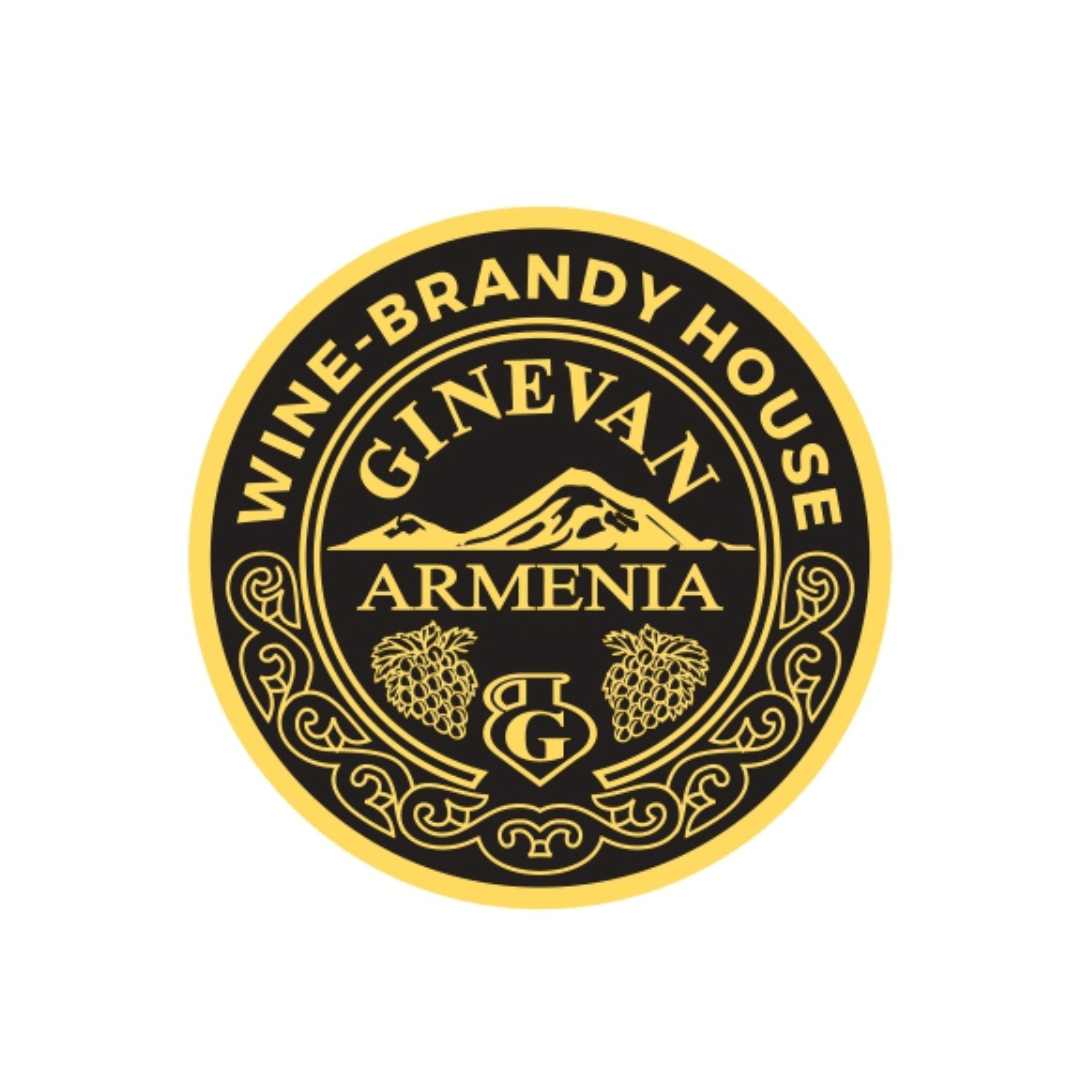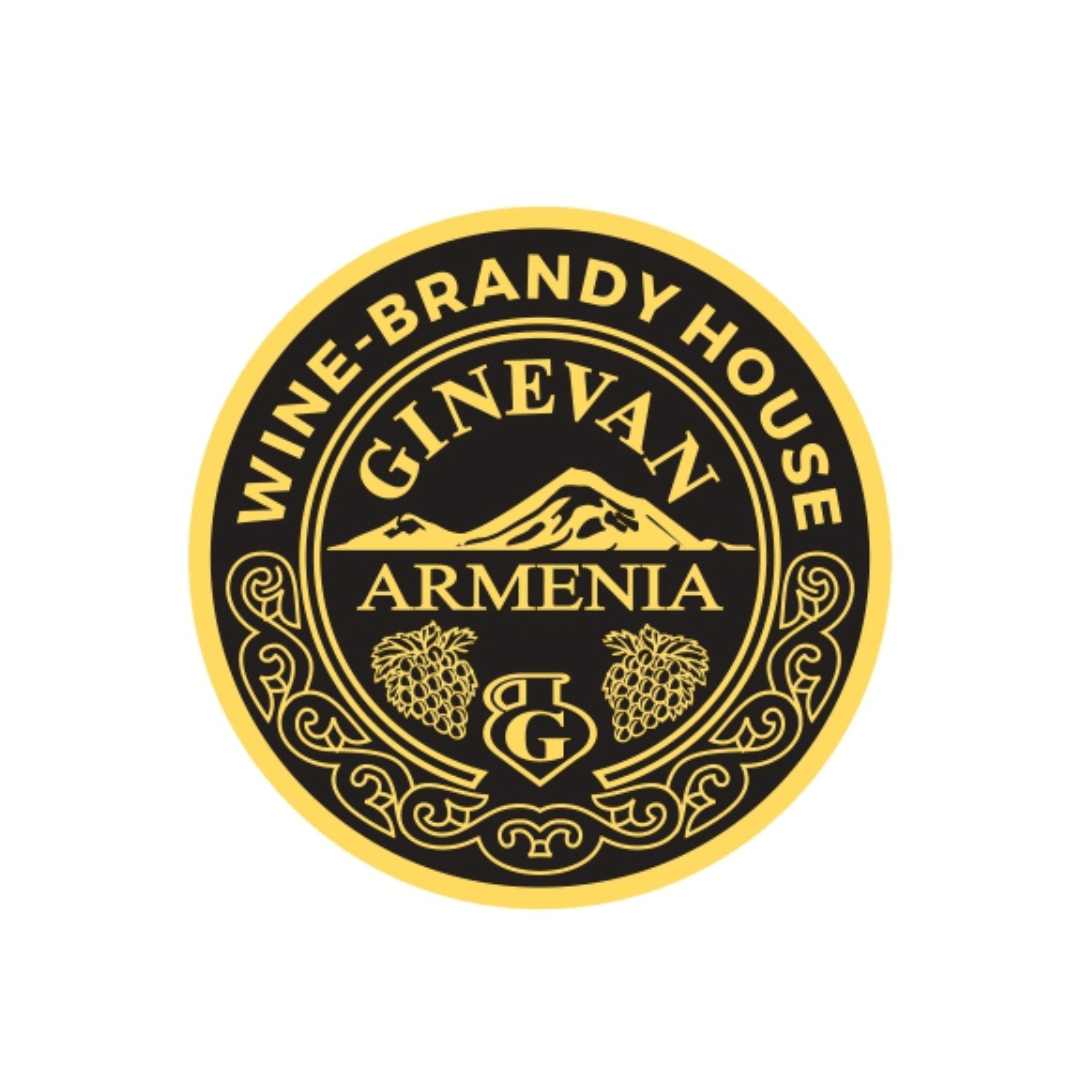 Winemaker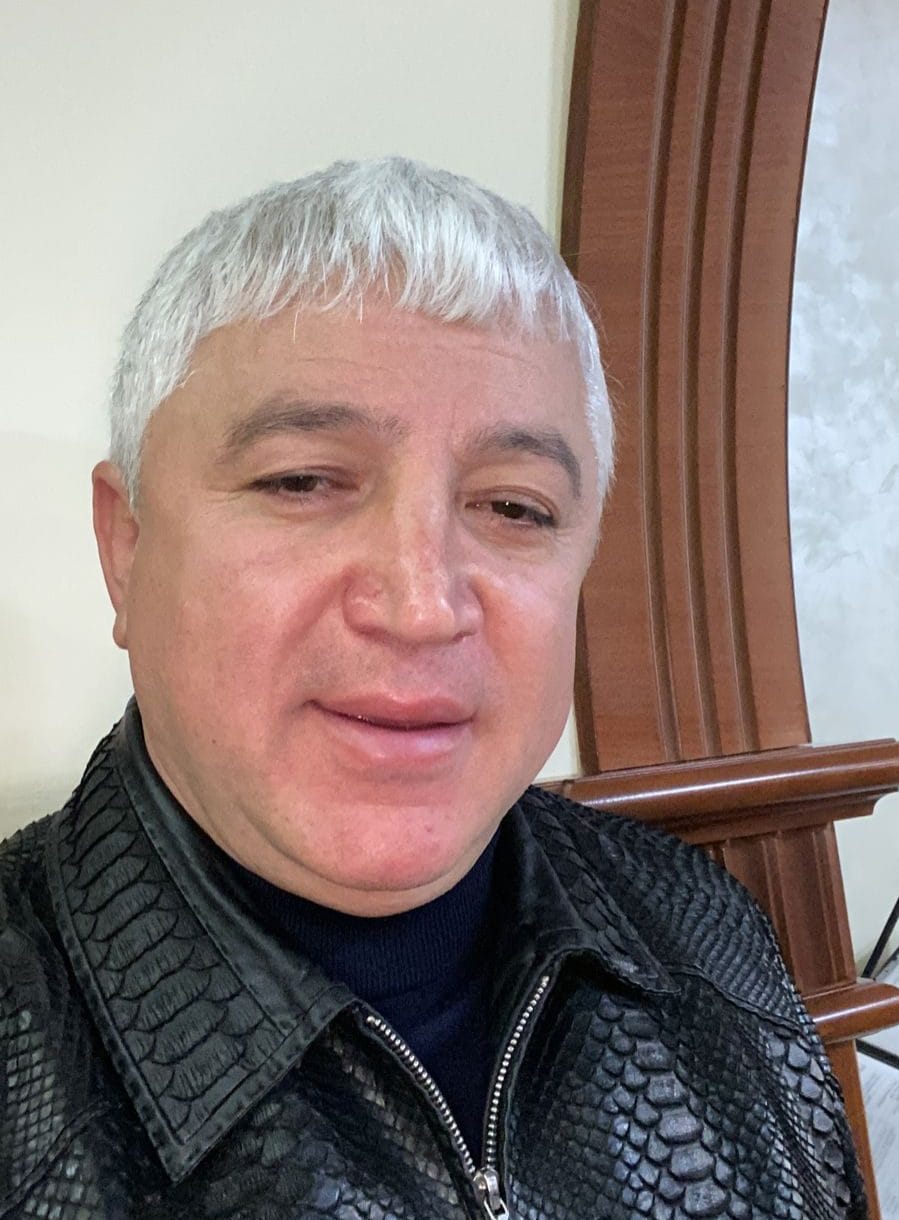 Varlam Hakobyan - Director
"Ginevan" winery was founded in 2005. In 2011, we introduced our products to the consumer. A year later we became one of the favorite brands in the local market due to high quality and began exporting our products.
Our factory was the first in the whole Transcaucasus region to produce strawberry wine and received gold medal at the "Logos Expo" held in Armenia in 2012. 
Preserving the traditions of Armenian wine-making, we have sought to develop creatively for many years, adding new nuances to rich flavors. 
Due to its high technology and advanced equipment, our company produces more than 40 types of wines and spirits in both standard and souvenir bottles.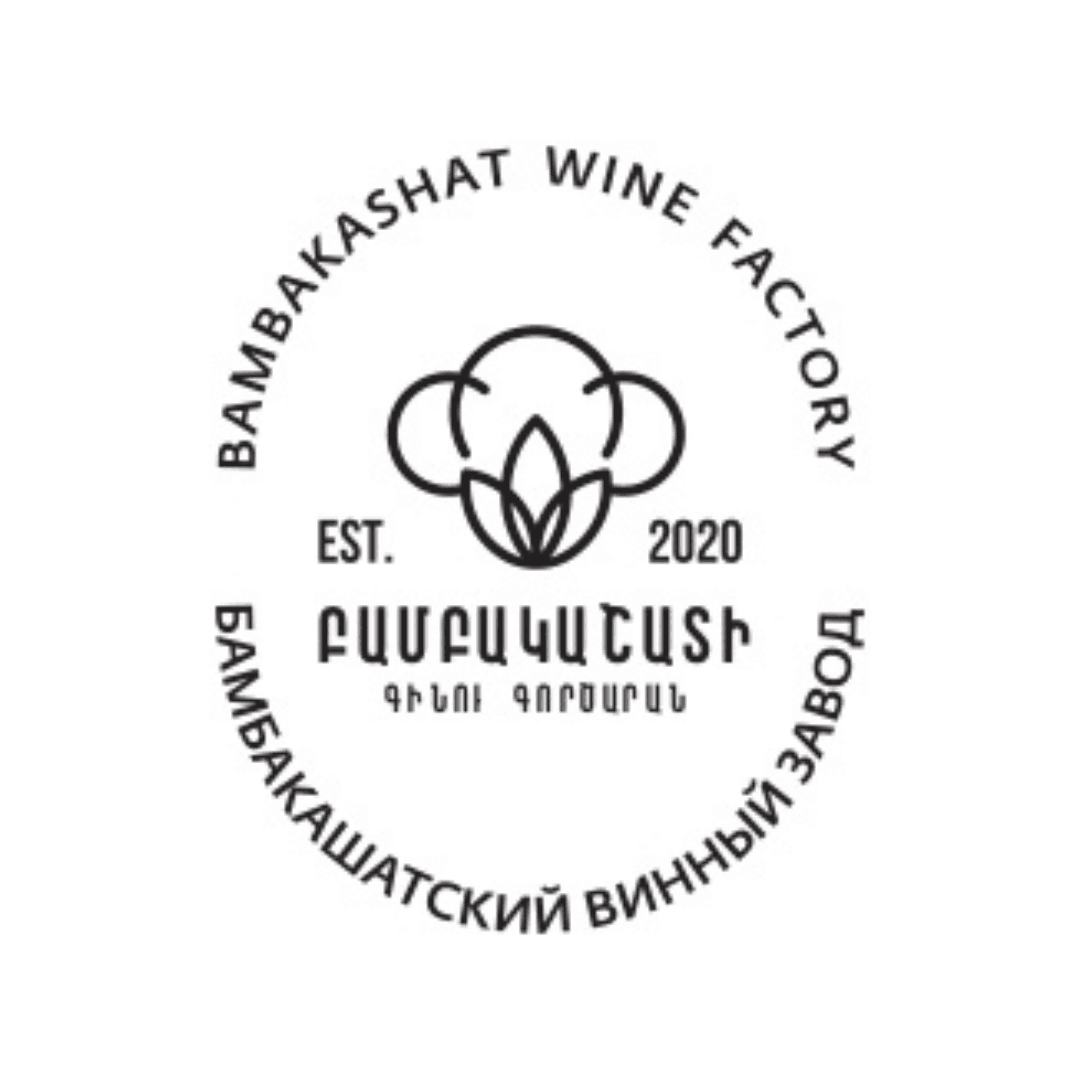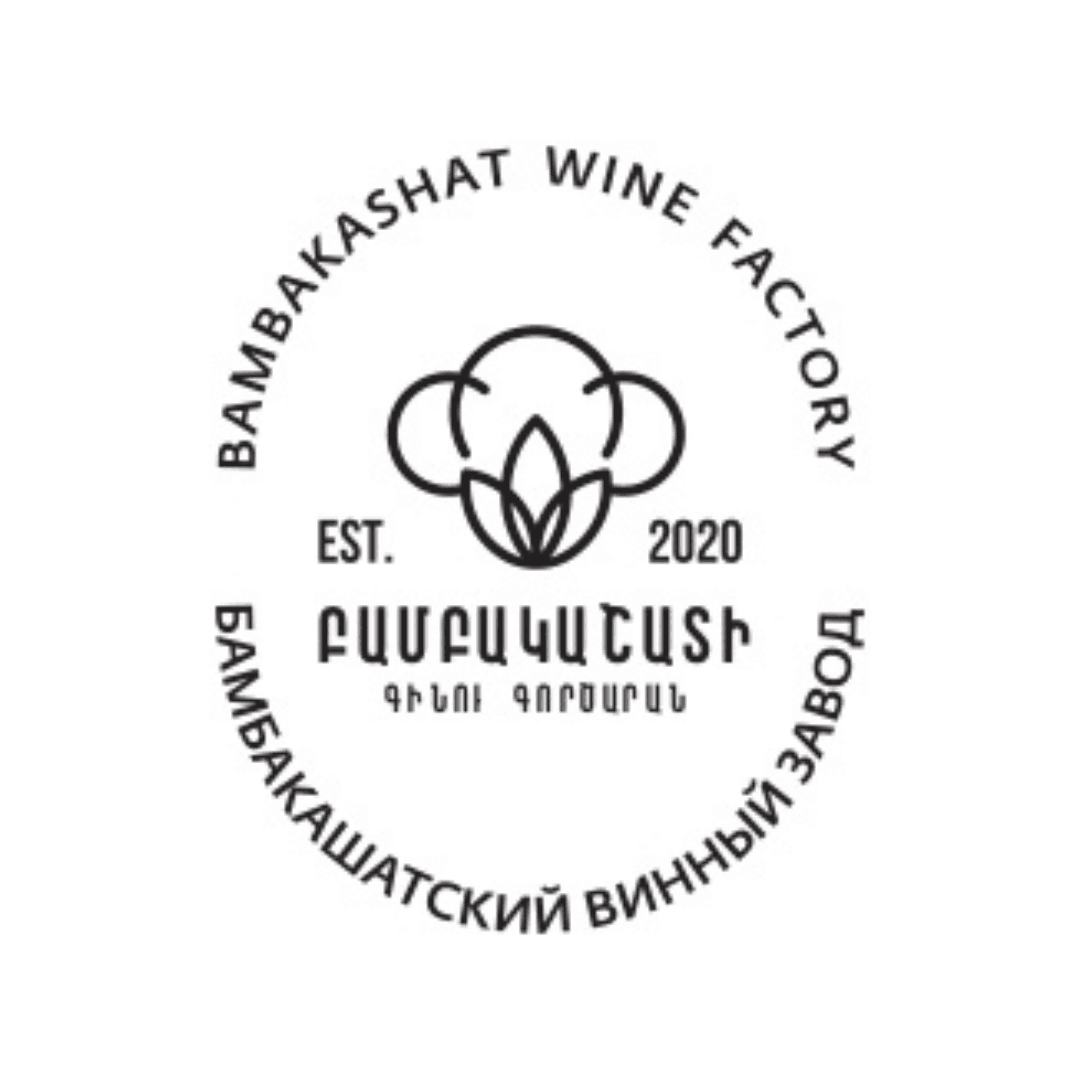 Winemaker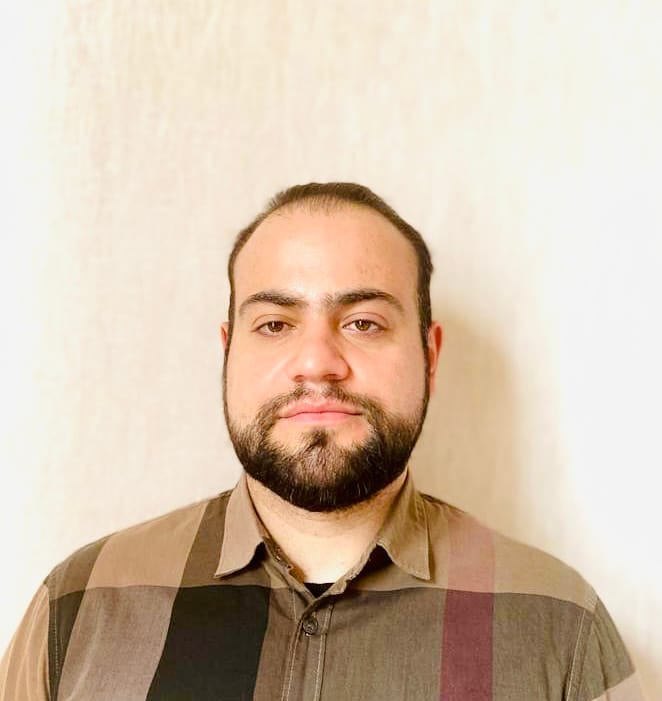 Taron Ghukasyan - Commercial Director
Bambakashat Wine Institute established in 2020 in the village of Bambakashat Armavir districts. The institute presents a selection of red, white and pink wines (Mow Rose N3), as well as a wide assortment of fruit vodka.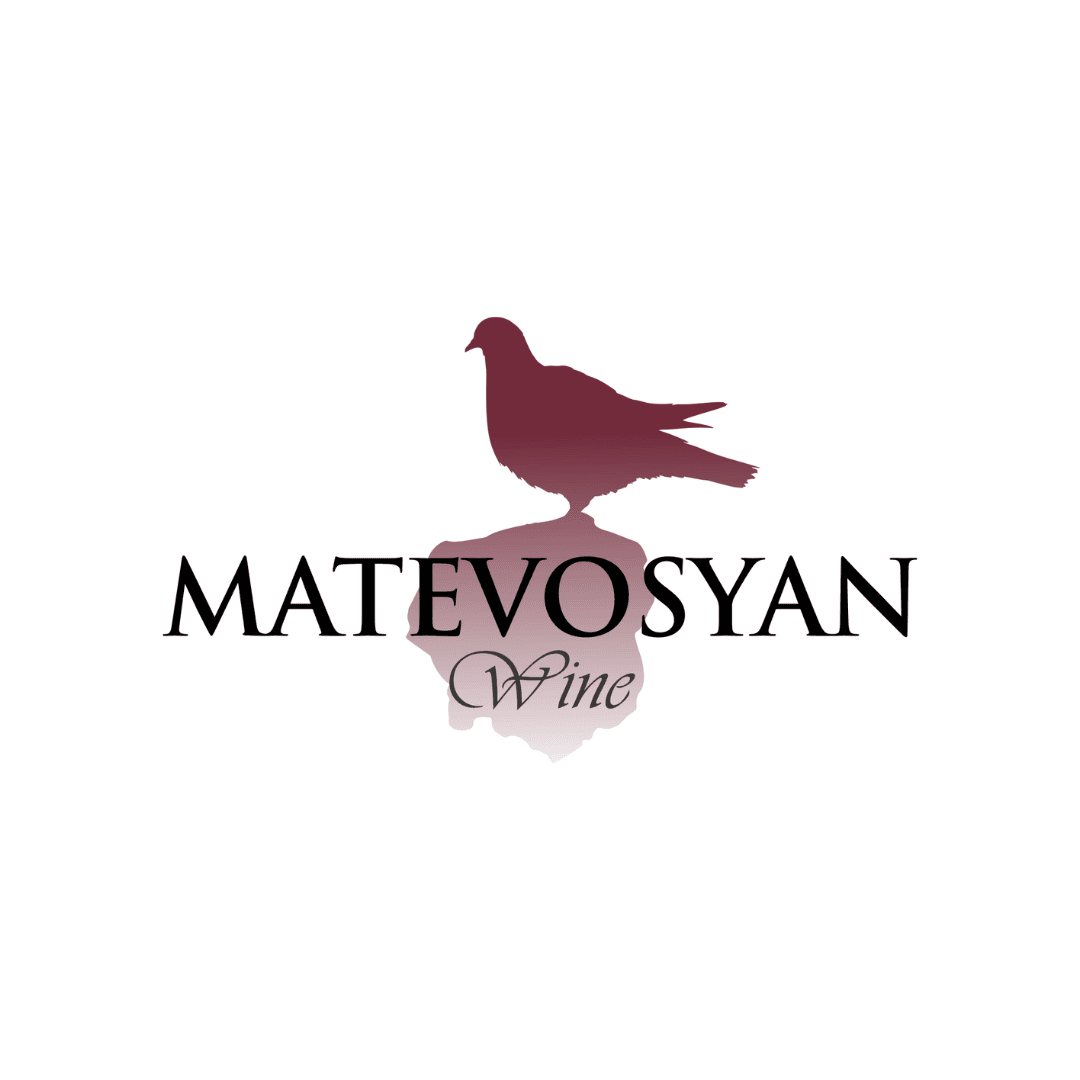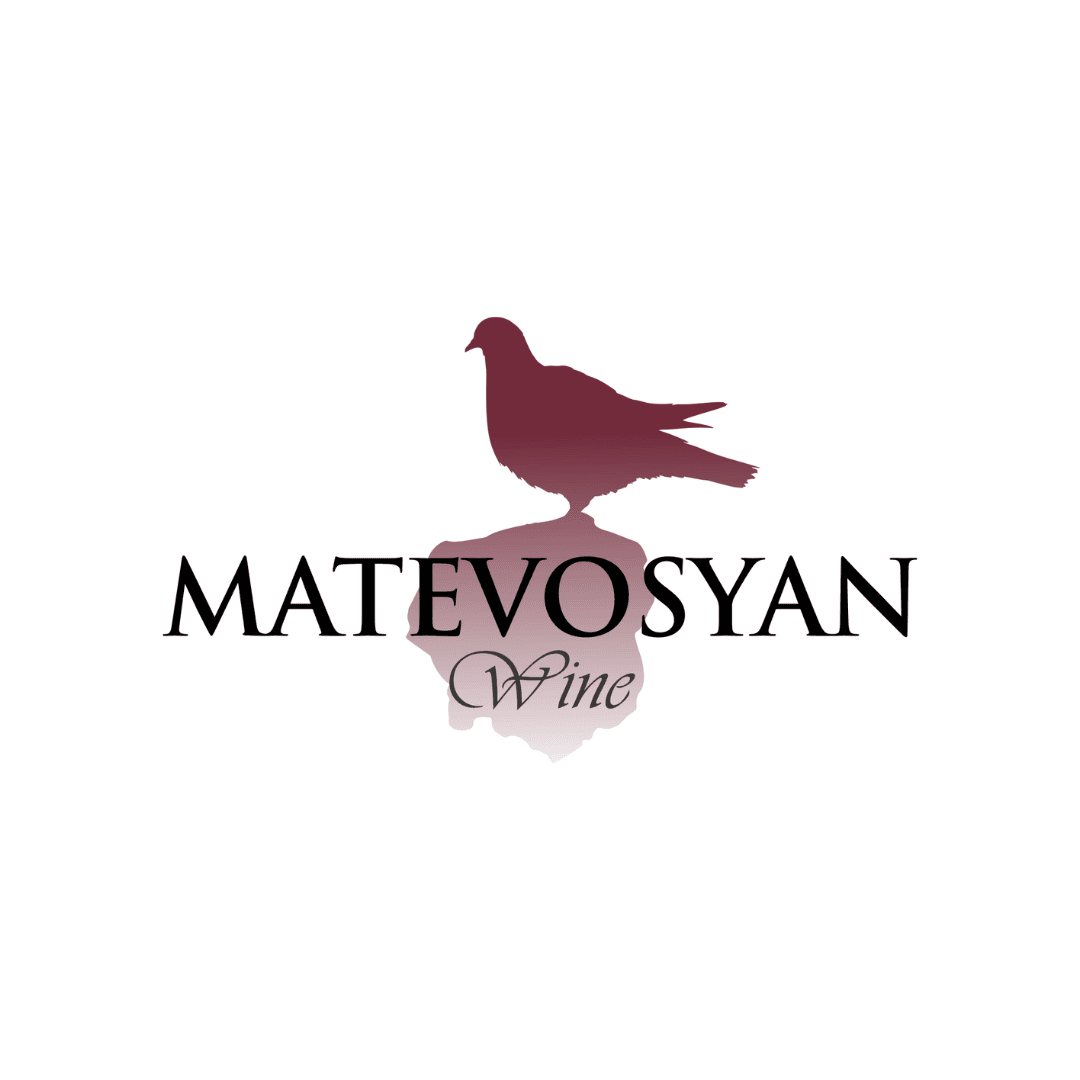 Winemaker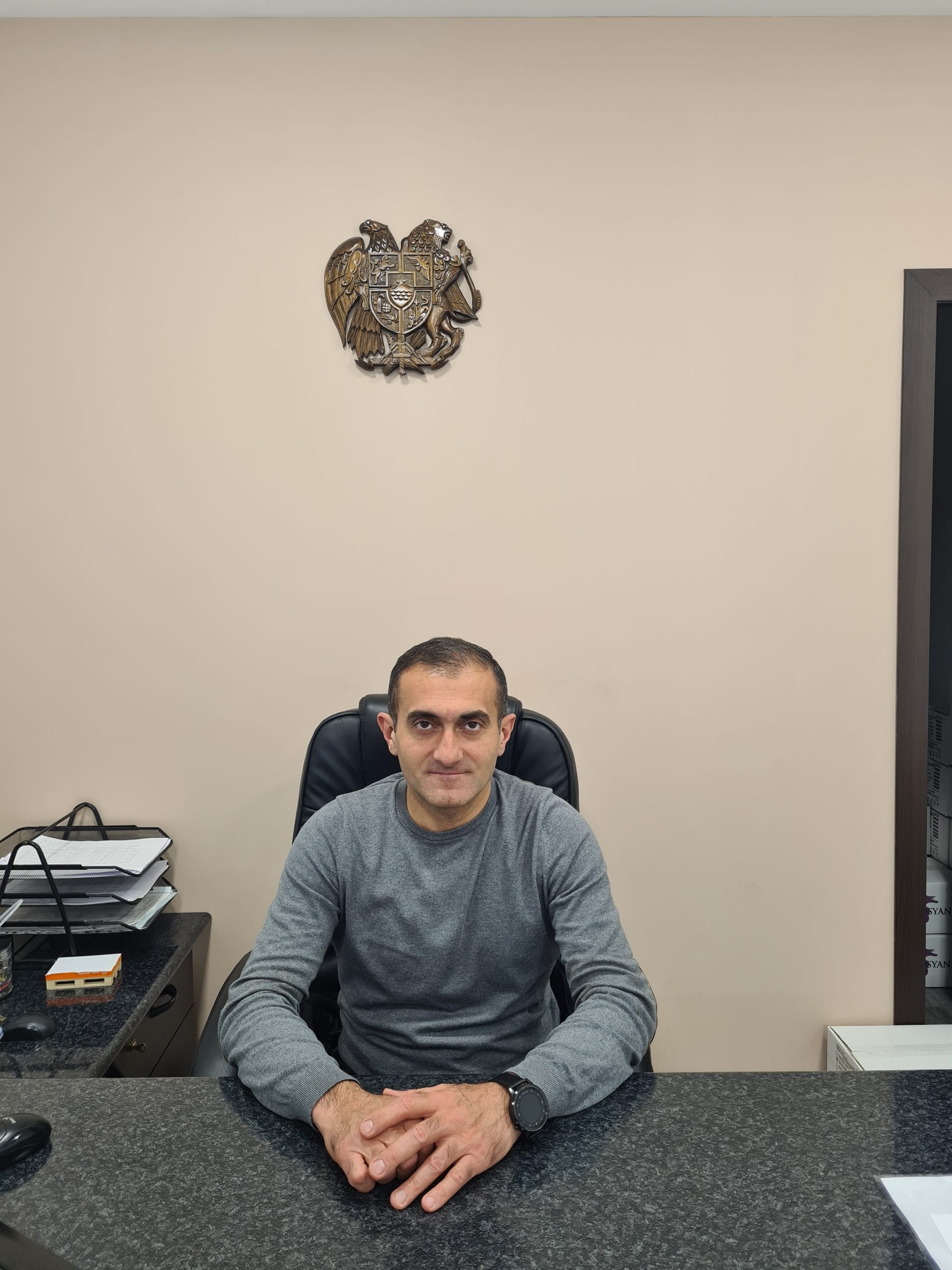 Vazgen Matevosyan - General Director
Our products are presented with a wide range of premium quality grapes and pomegranate. The wines of "Matevosyan" company are produced and bottled in Aghavnadzor village of Vayots Dzor region, according to the traditional methods of winemaking, using only grape varieties growing in the area.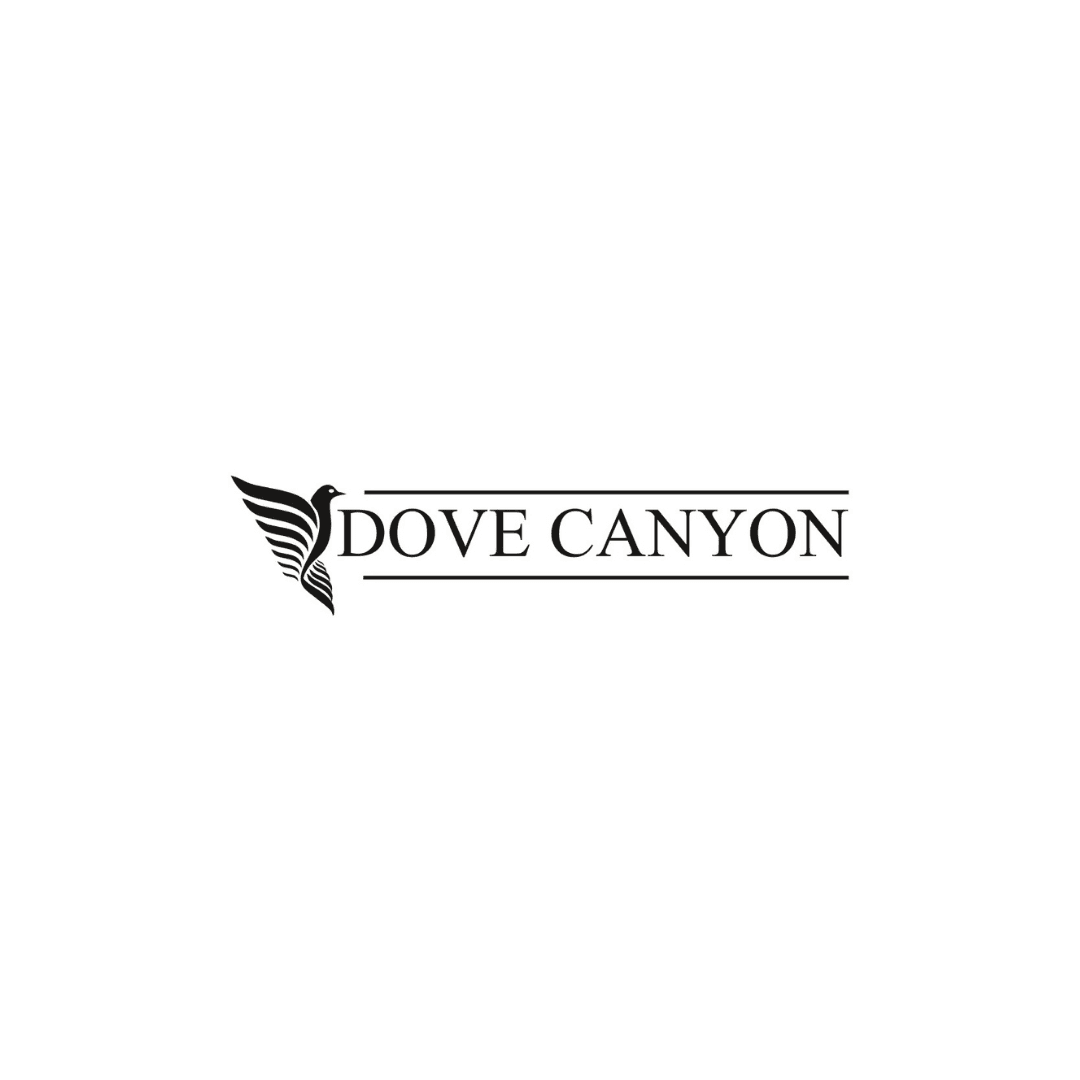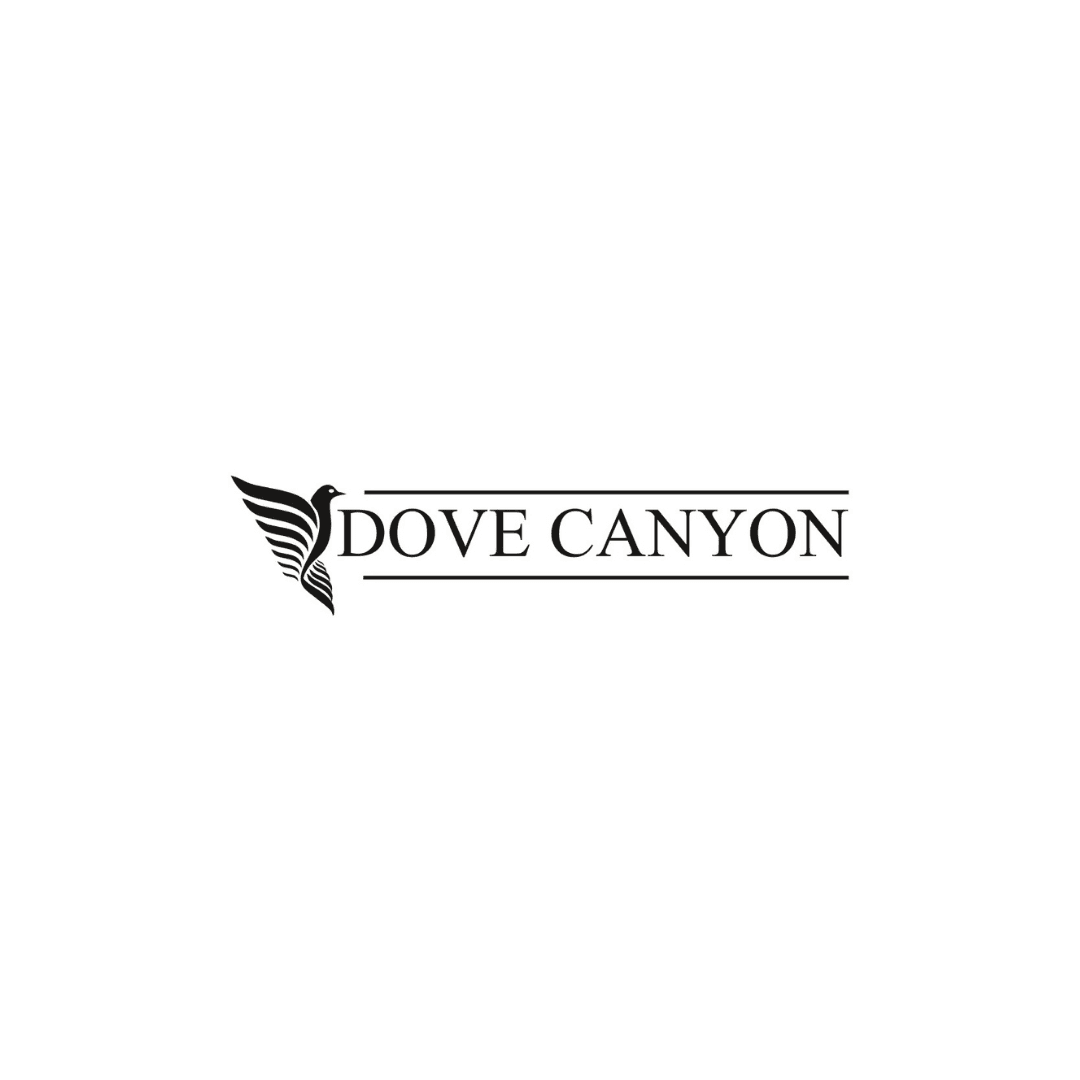 Winemaker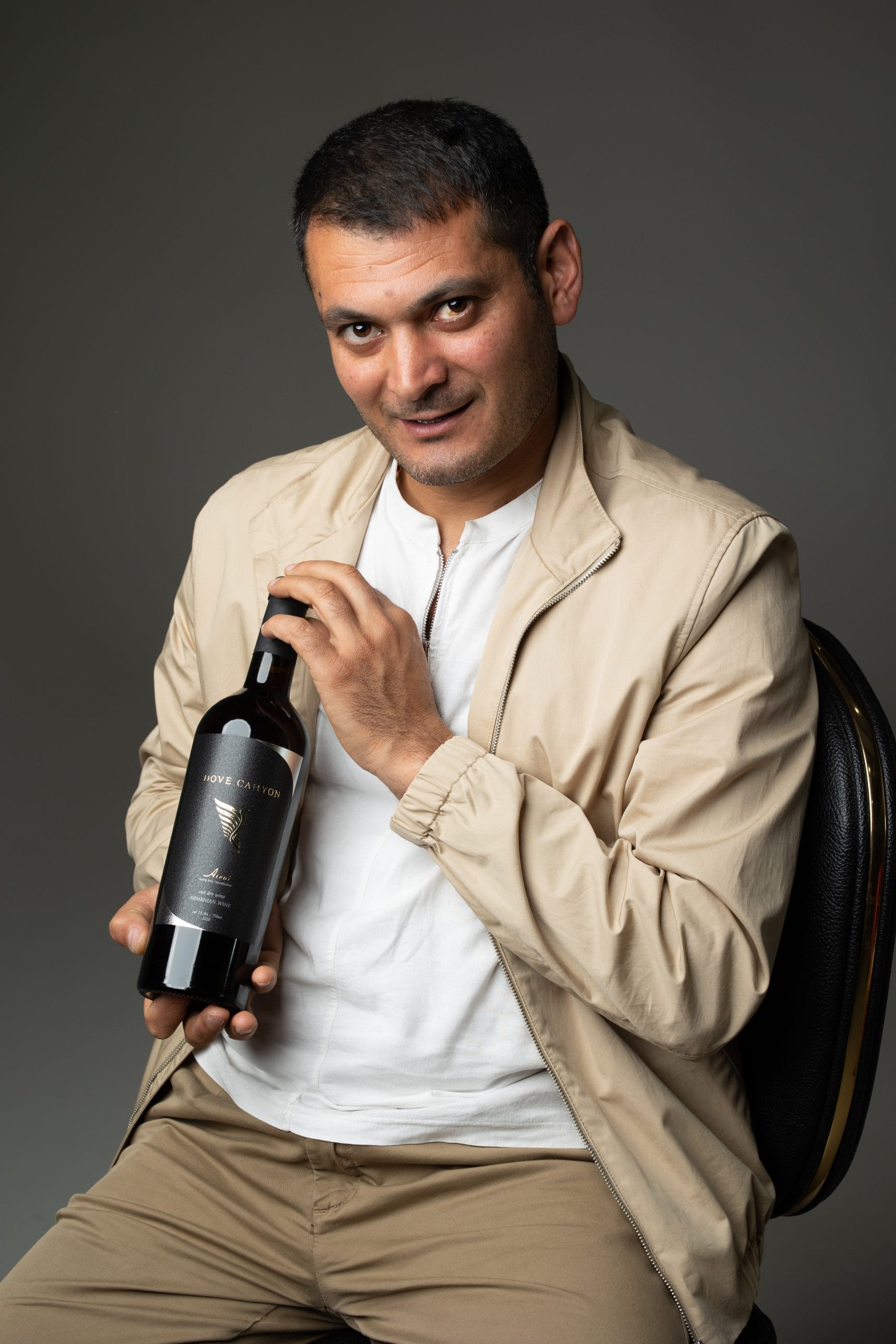 Winemaker Viticulturist Abel Hakobyan
DOVE CANYON WINE Factory and vineyards are located in V.Aghavnadzor Here you can taste, get acquainted with wine, grape production and history.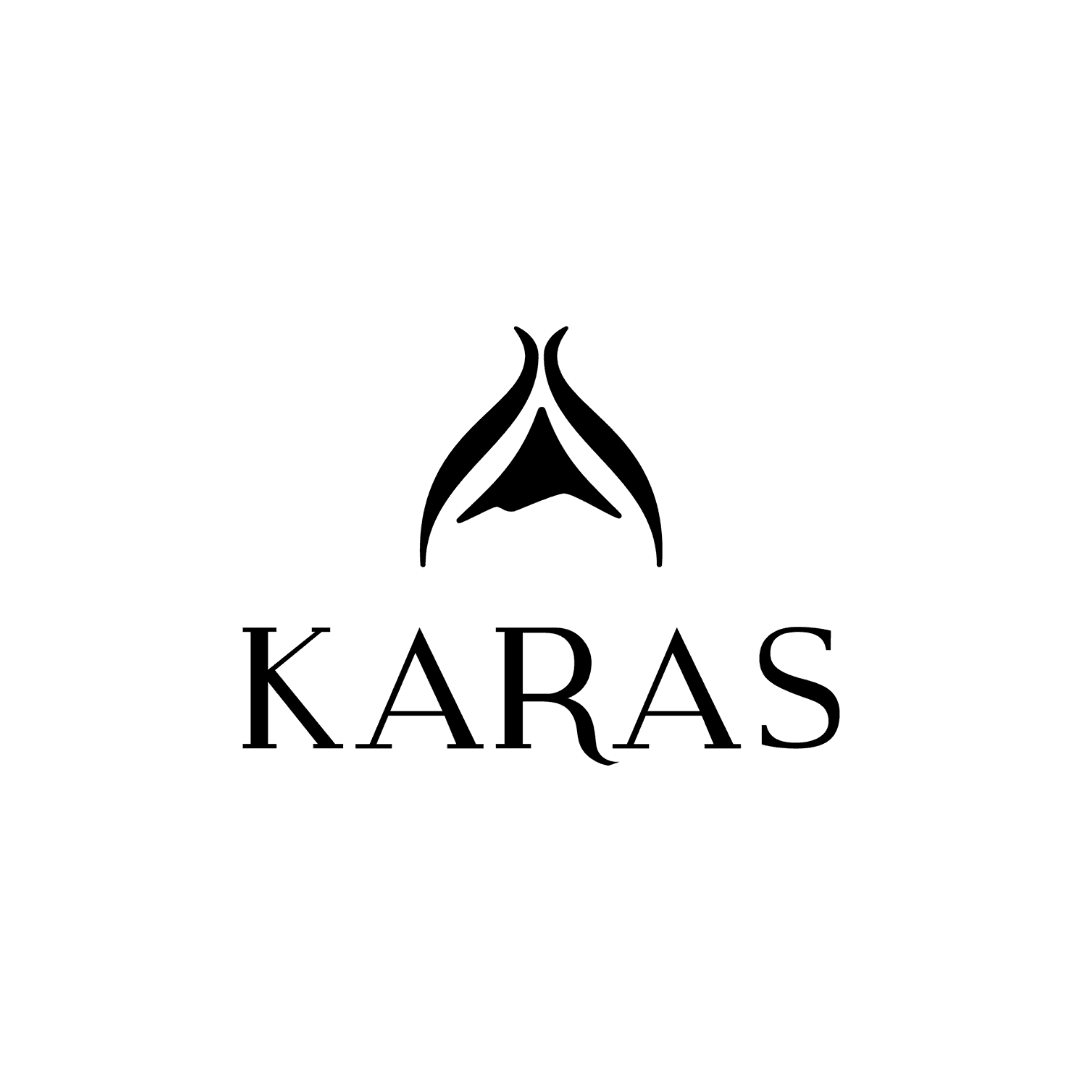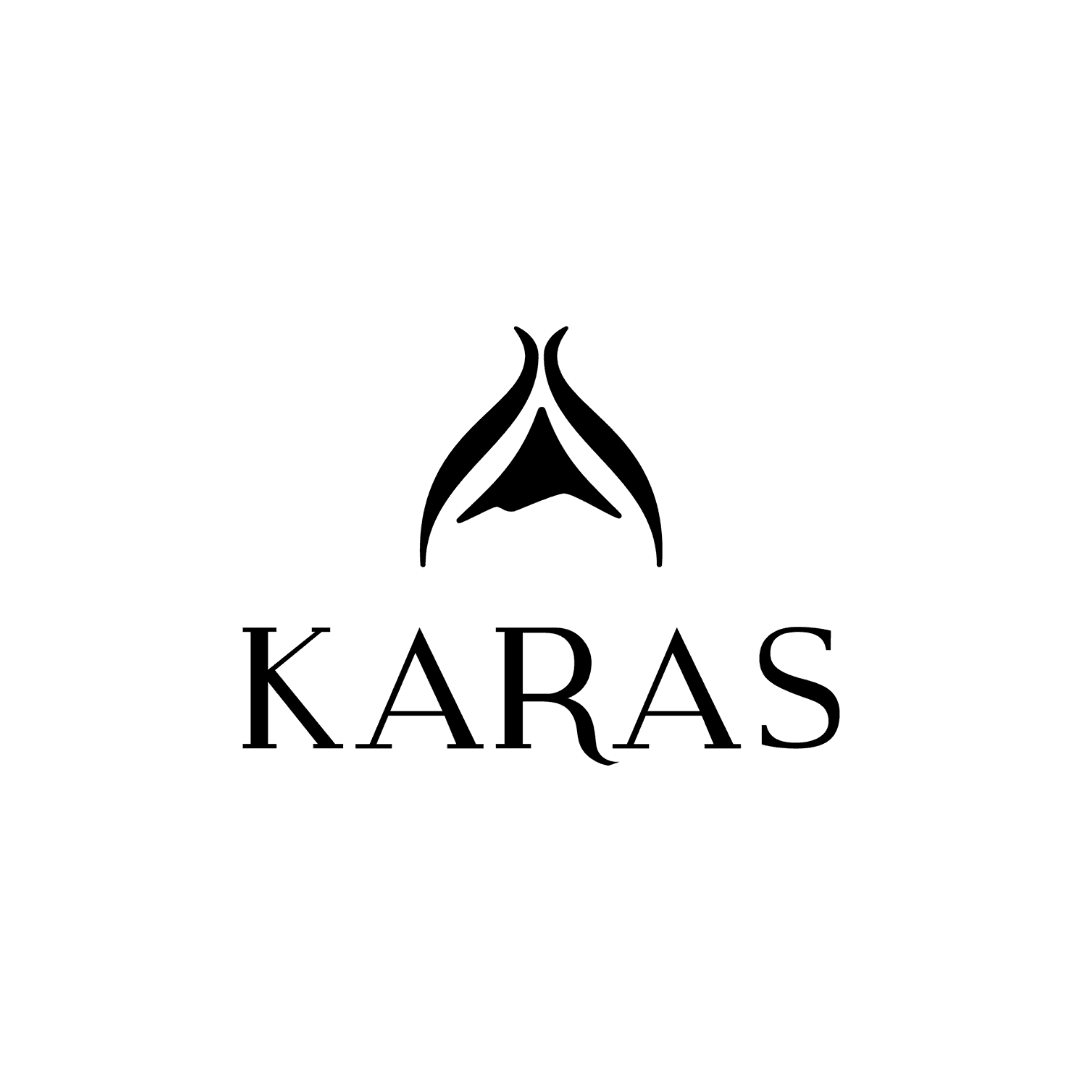 Winemaker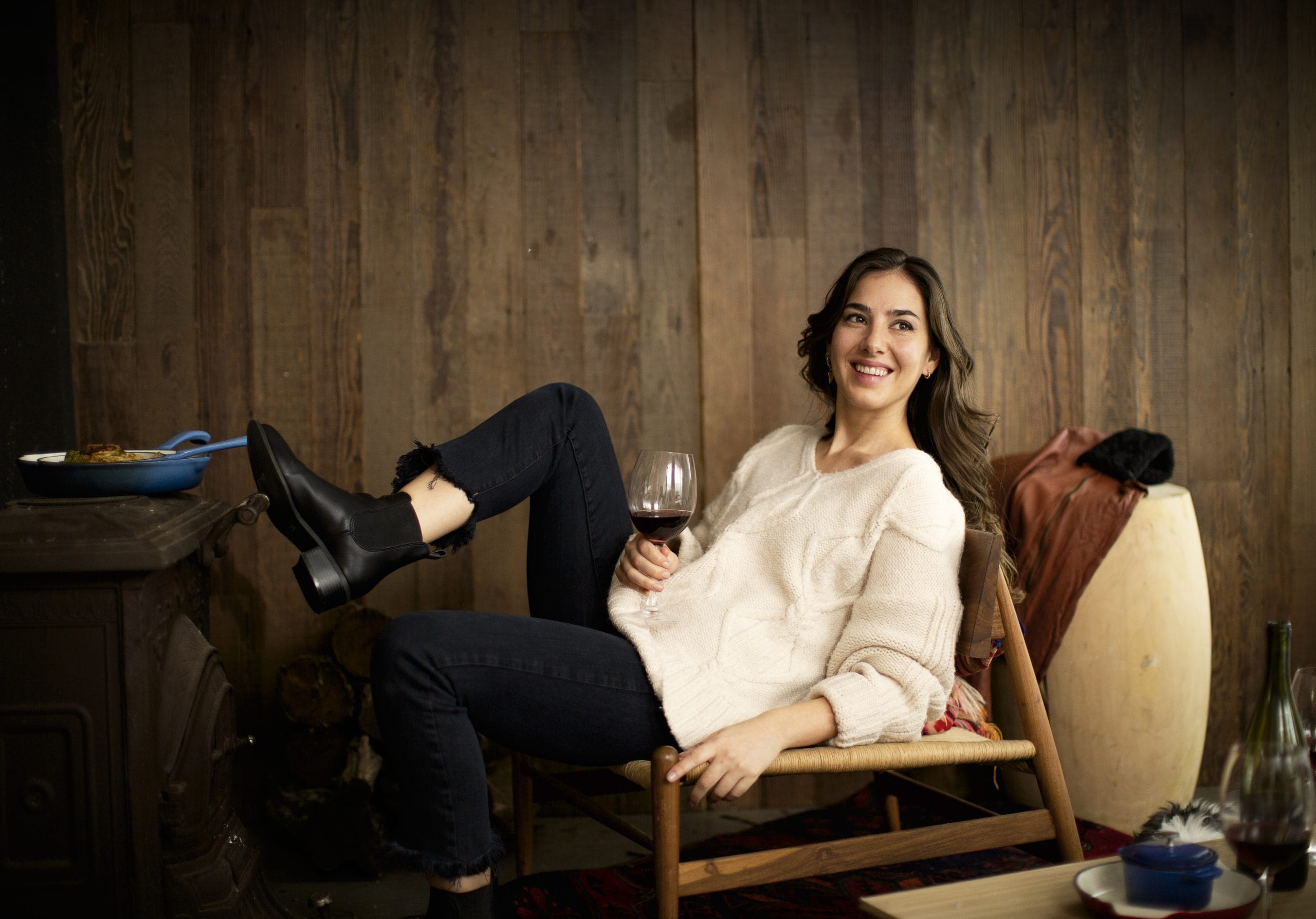 Juliana Eurnekian - President of "Karas Wines" company
Sustainability, family, tradition and expertise come together at Karas Wines, an Armenian winery seated under the eternal gaze of Mount Ararat. Our mission is to produce world-class vintages from our own vineyards in Armavir, Armenia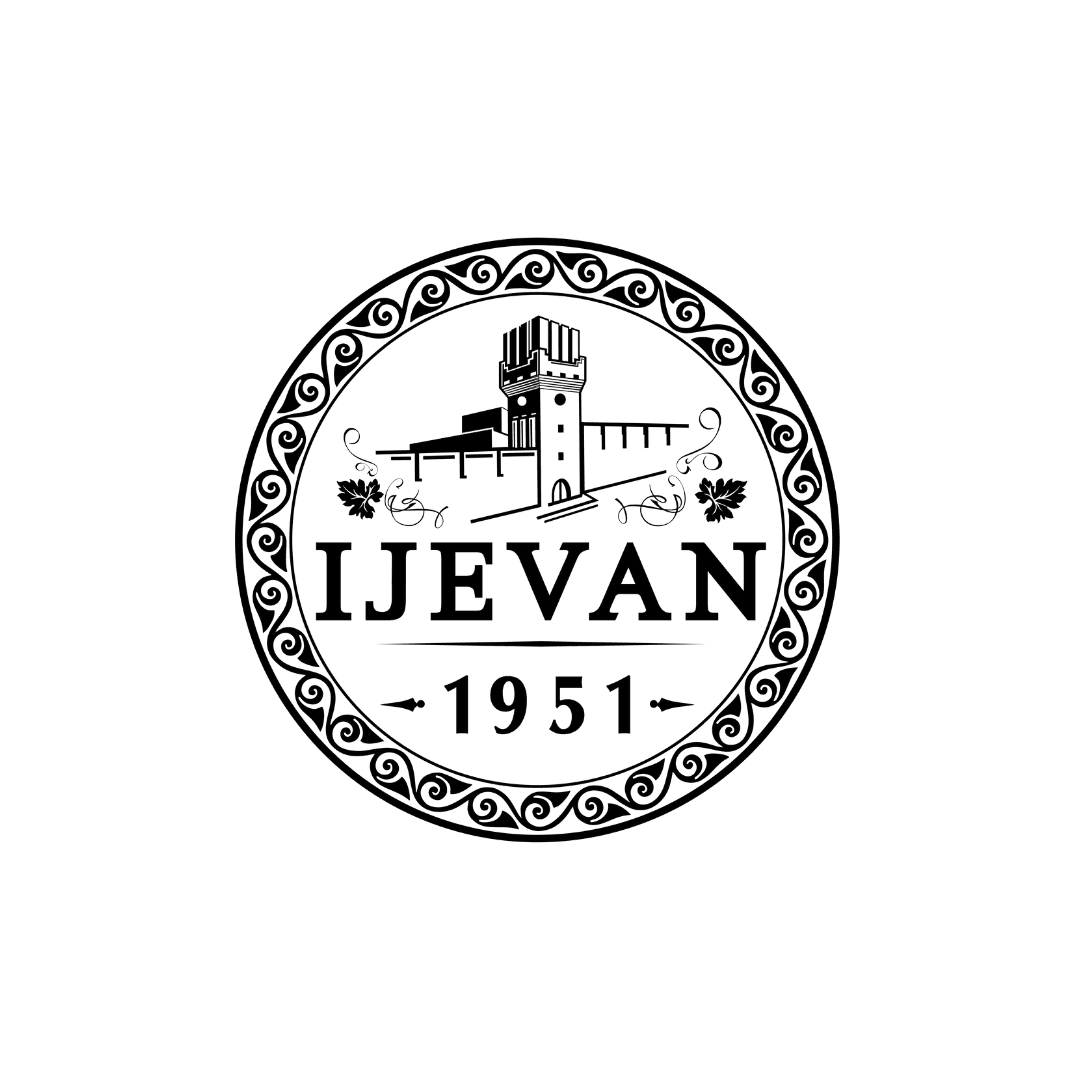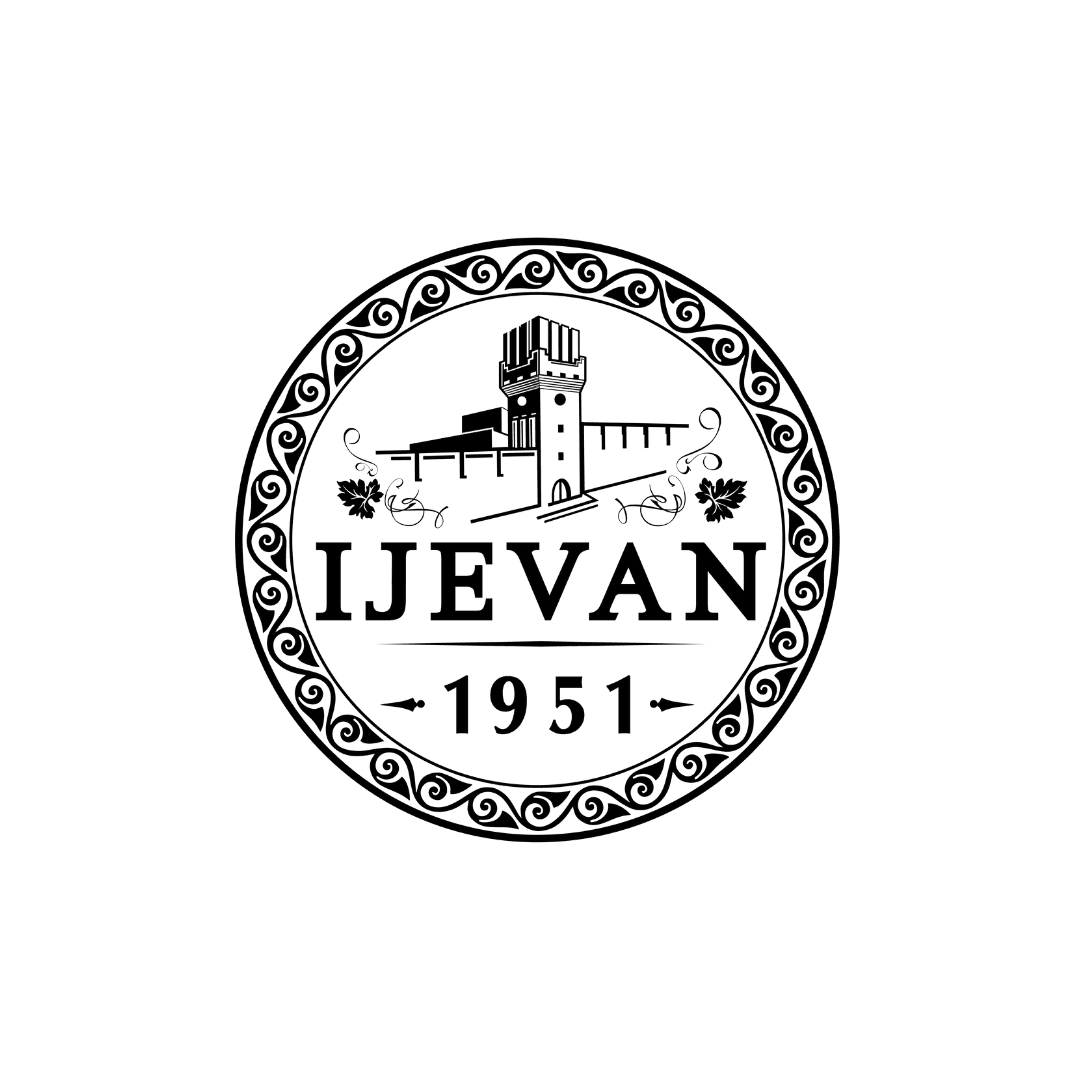 Winemaker
Ijevan Wine-Brandy Factory is one of the first wineries in Armenia that was established in 1951. Factory produces high-quality brandies, grape and fruit wines, fruit vodkas and also a wide range of canned products. Factory goes forward to reach new heights and to celebrate victories...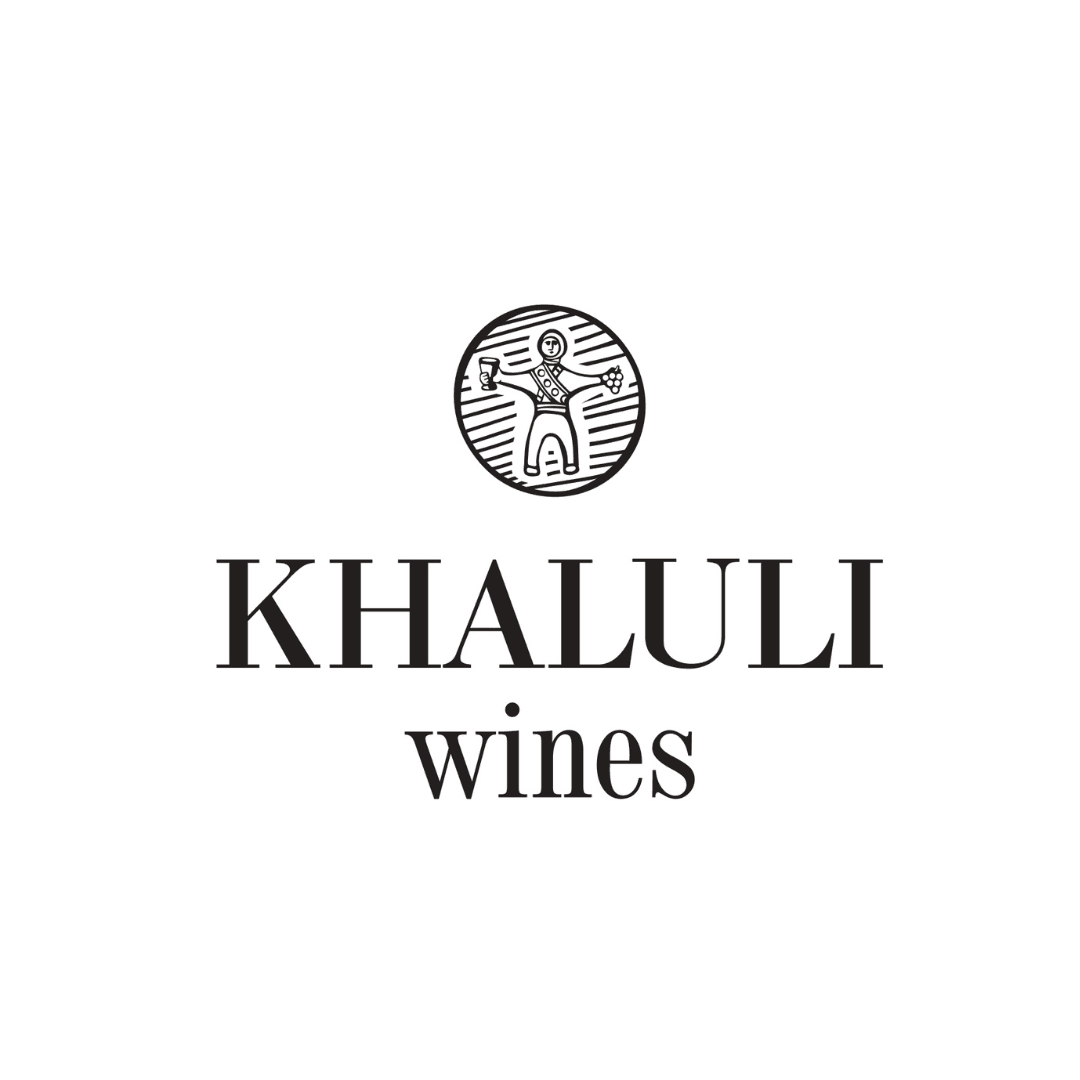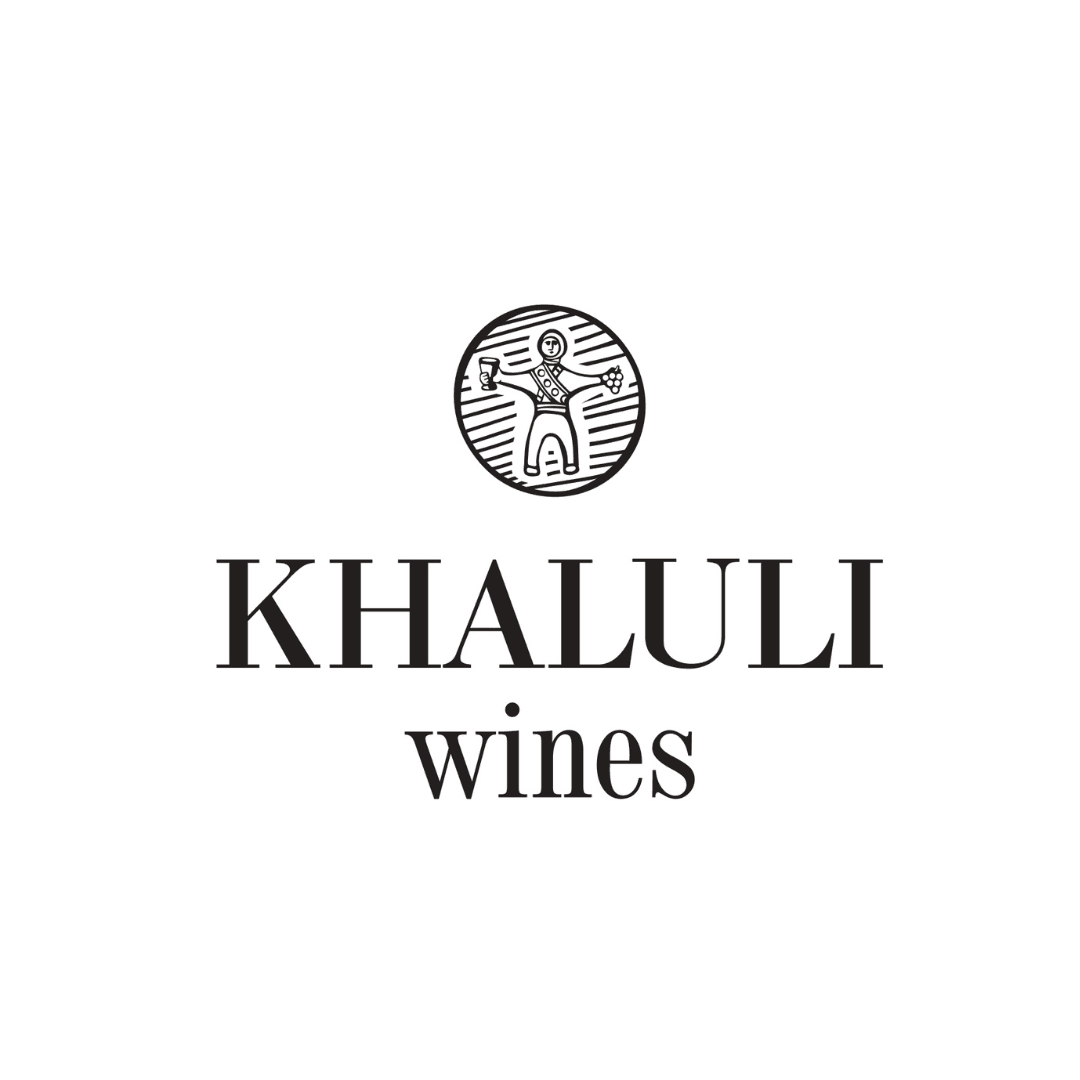 Winemaker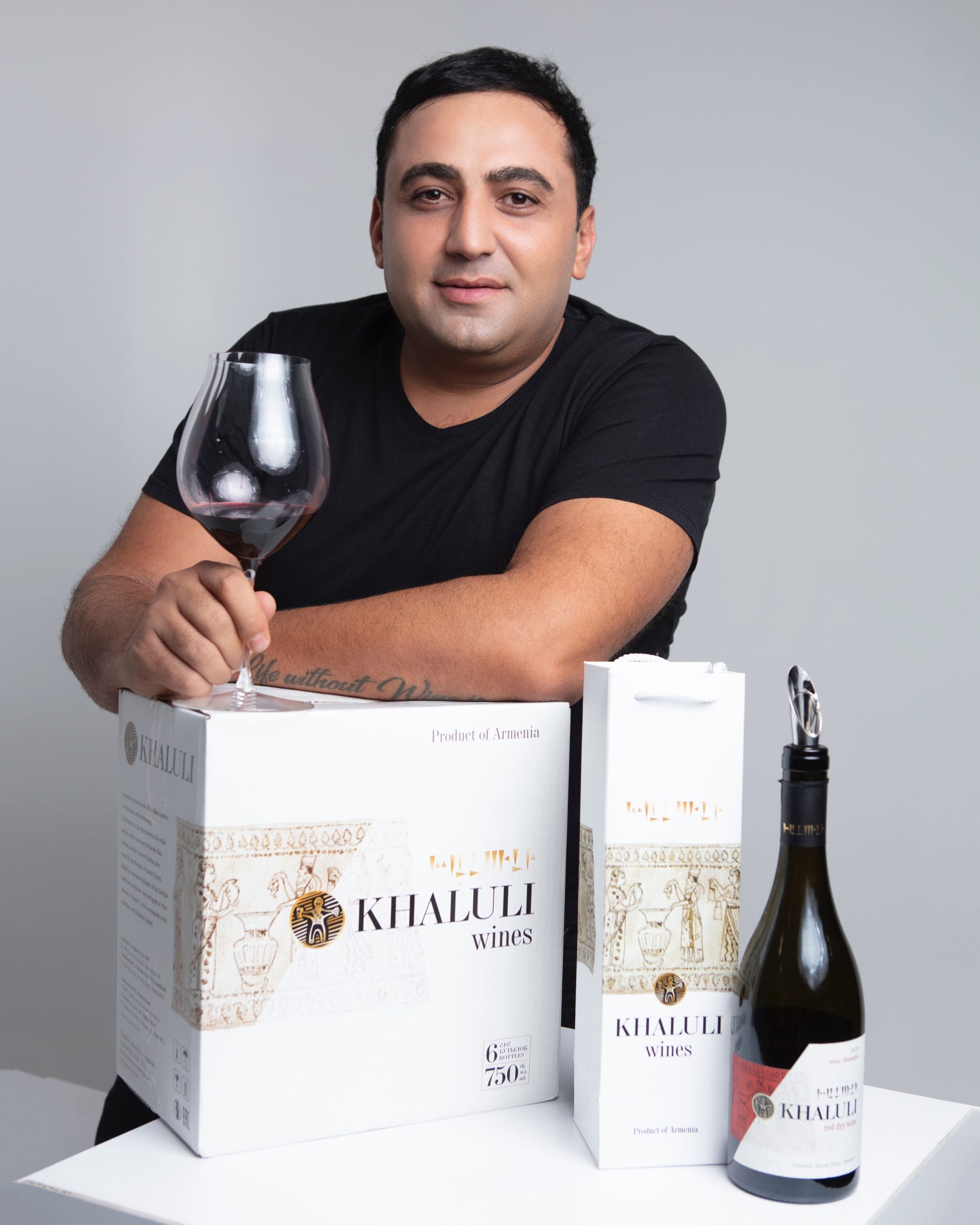 Albert Nersisyan - Director
The brand Khaluli was founded in 2020 as the result of the long-term dream and hard work of winemaker Albert Nersisyan.
Experimenting allowed the winemaker to produce a line of wines with a special character and a unique bouquet which pretty soon took a worthy niche among Armenian brands.
By directly linking the wine and the brand through the name Khaluli, Albert once again established the uniqueness of Armenian viticulture and winemaking with its centuries-old rich history and traditions.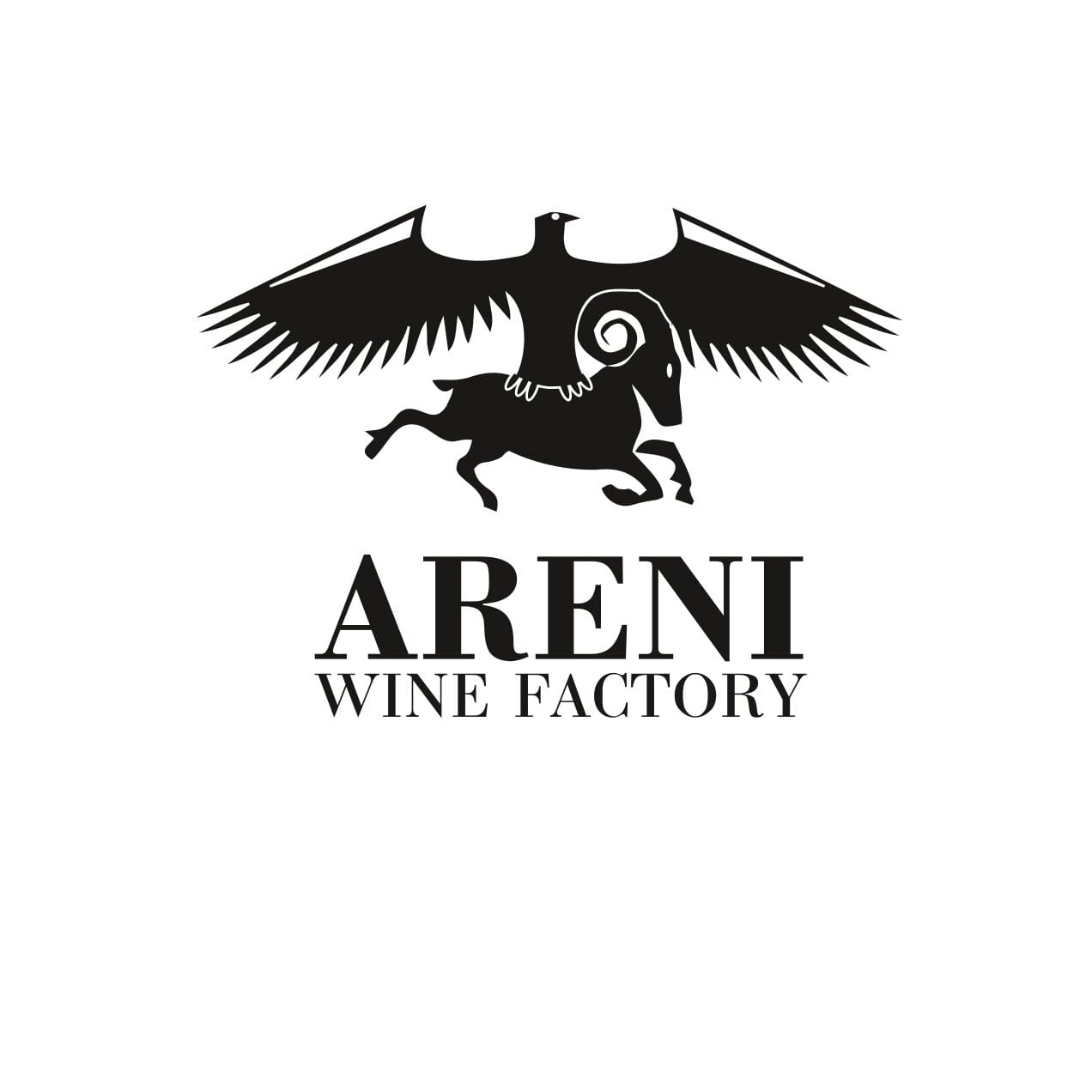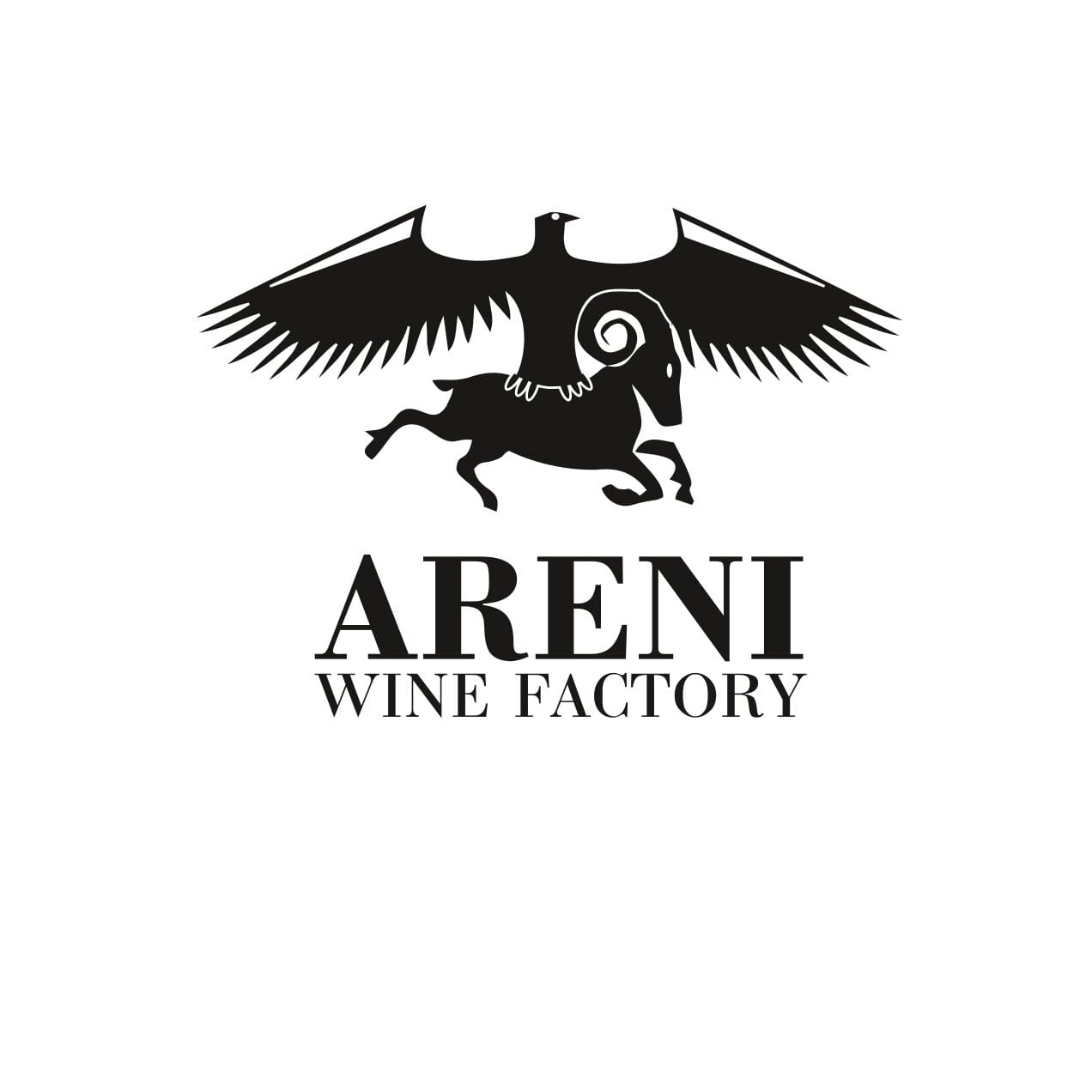 Winemaker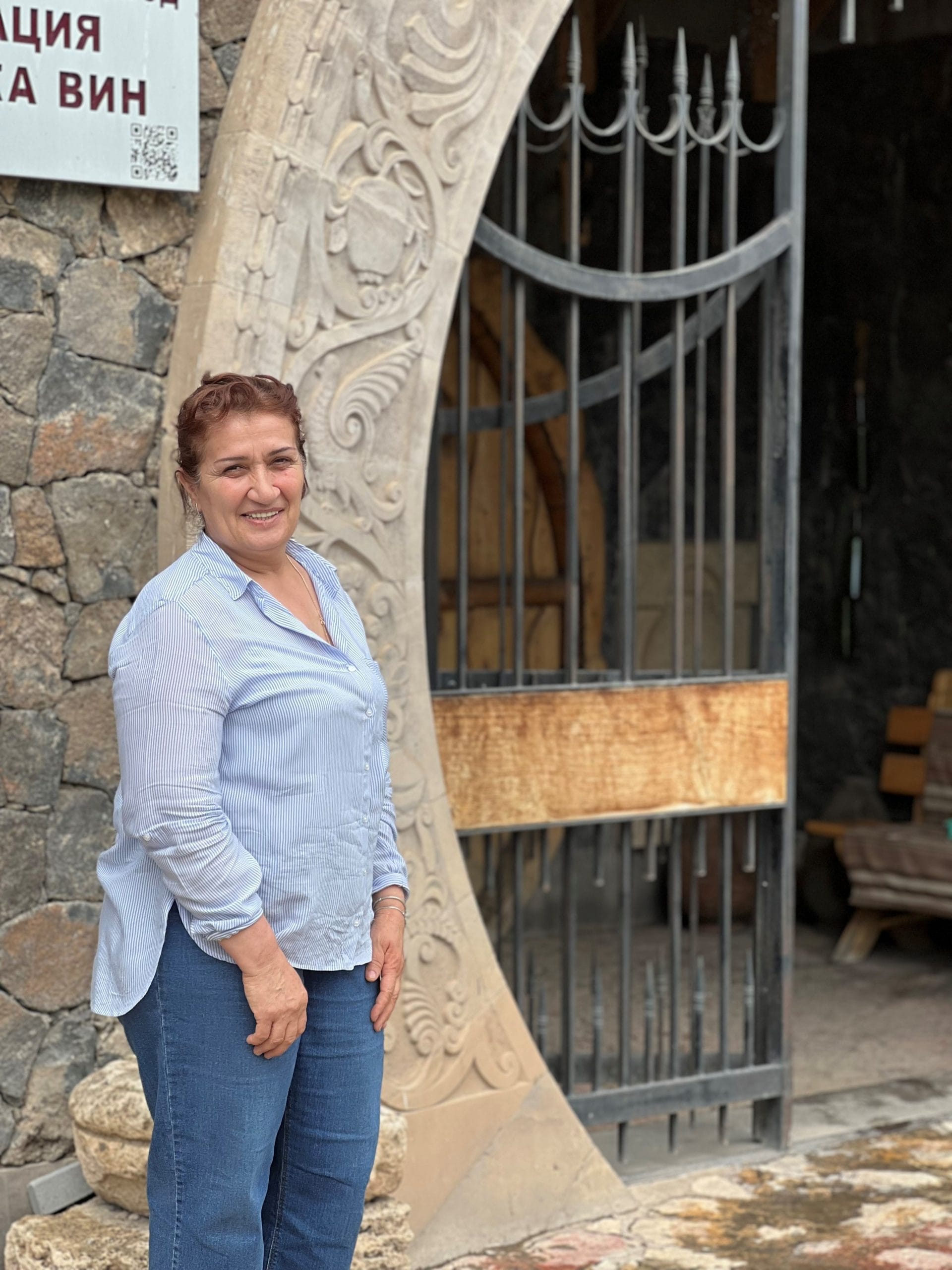 Areni Winery CJSC was founded in the Vayots Dzor province of RA by the Simonyan family. At first the grapes of own production were used as raw material for making wine.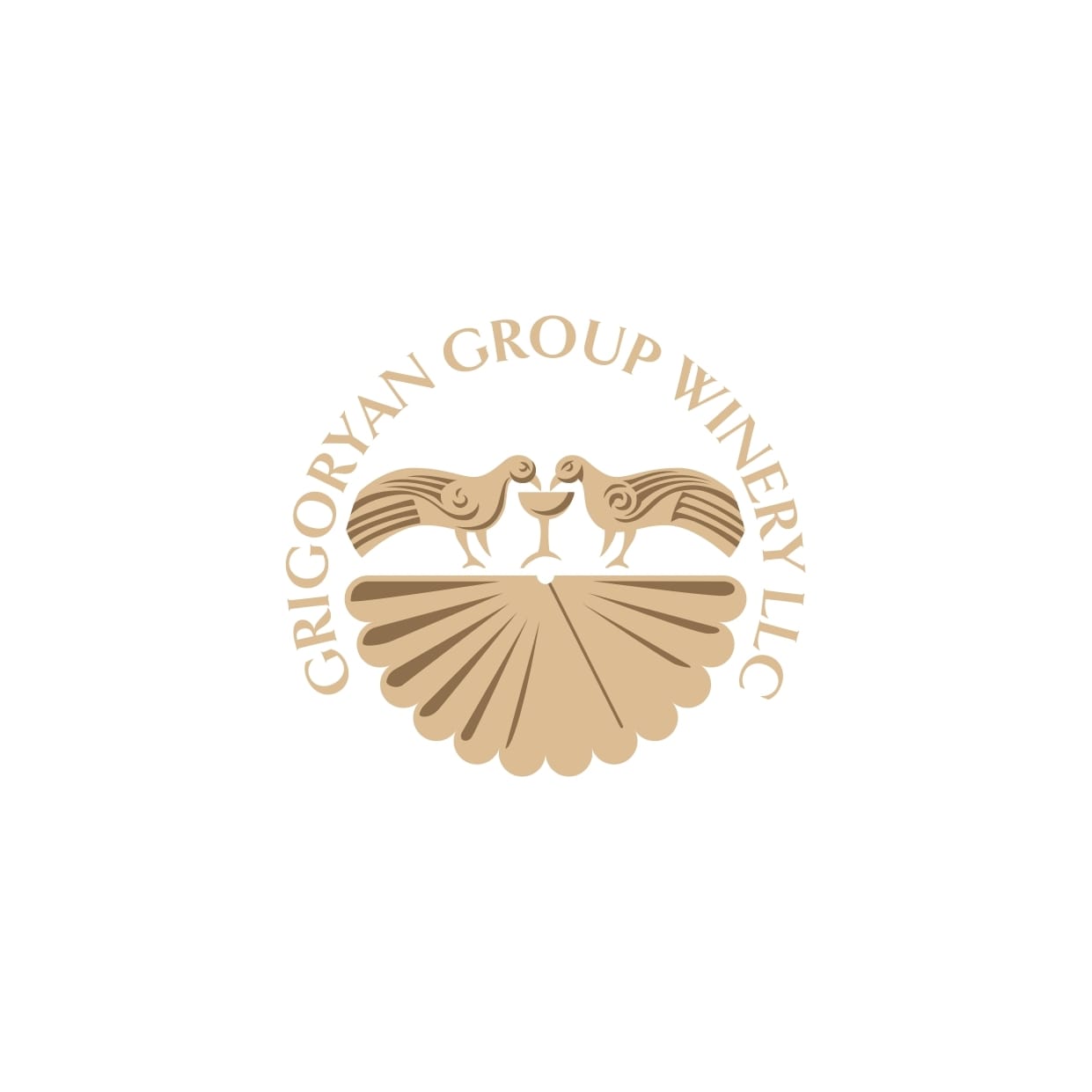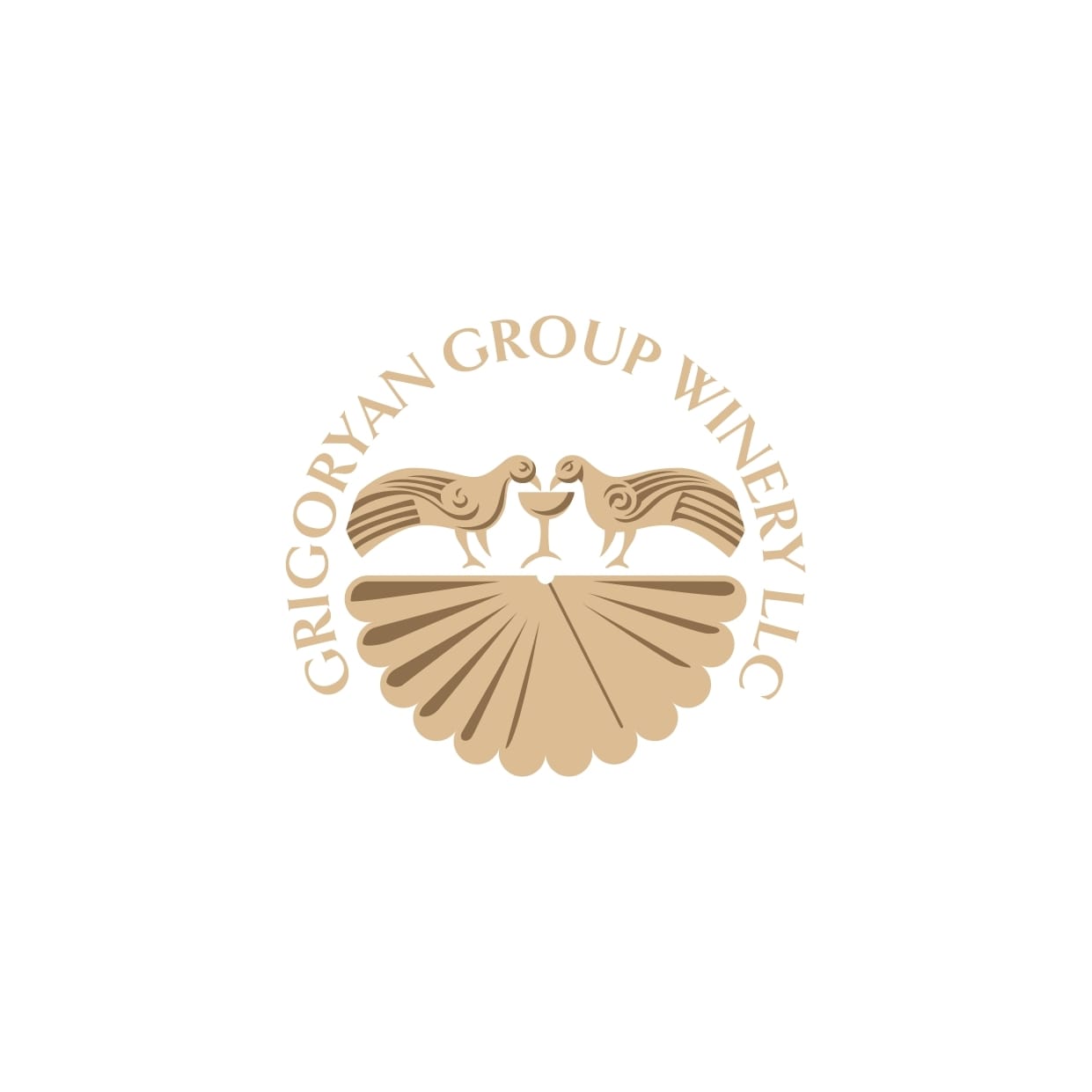 Winemaker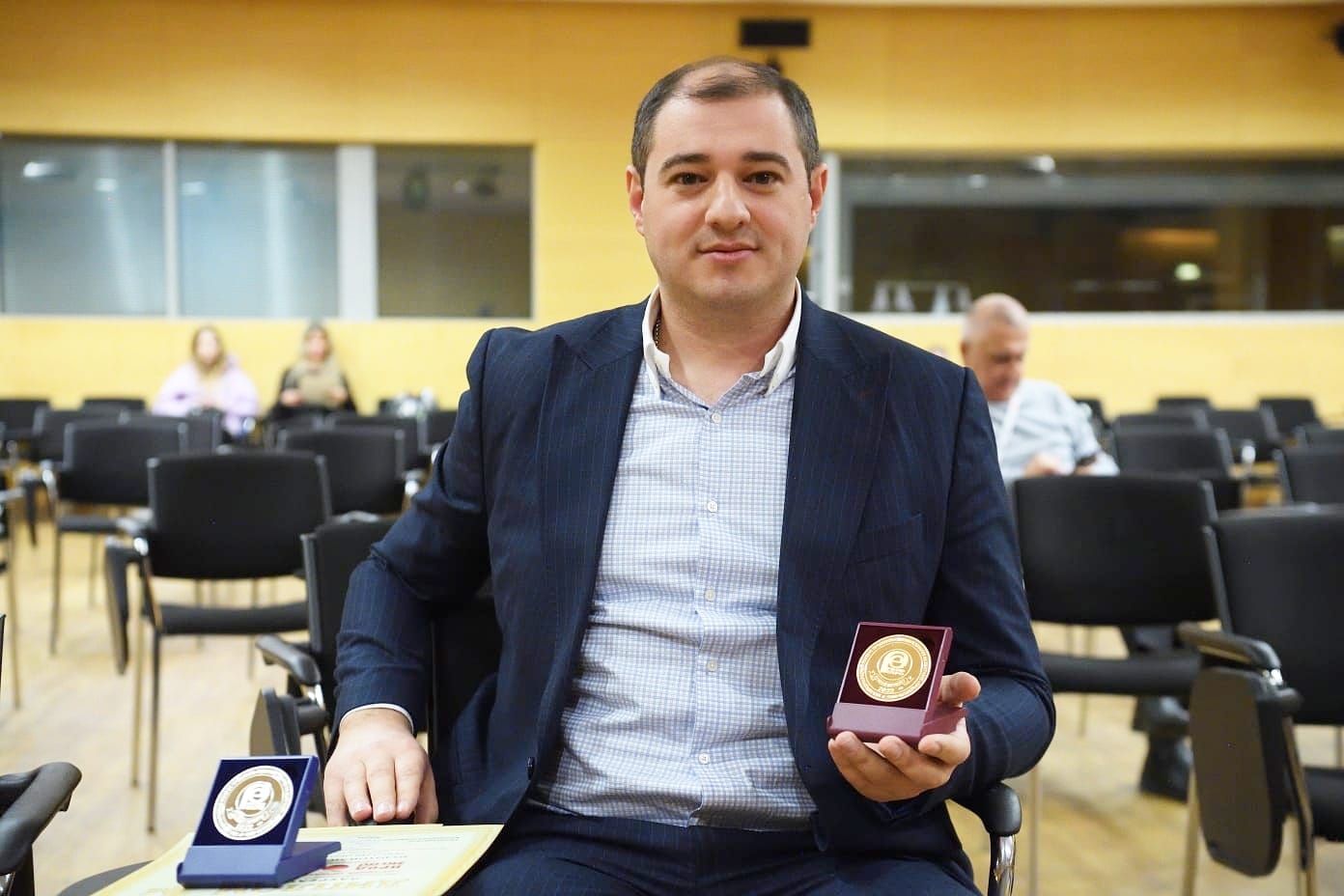 YEREM SAHAKYAN
Grigoryan Group Wine Factory LLC was established in 2019, in Vosketap community of Ararat region. The area of the factory is about 70,000 square meters. The founder of the factory is Aramayis Temuri Grigoryan.
He involved experienced specialists of the republic in production, due to which the factory succeeded and started producing high quality wines.
The factory specializes in the production of vodka, brandy and wines. The company is equipped with modern equipment, technologies, is under the control of professional staff of a company with experience in the field of winemaking, wine and brandy production․ Quality wine is the result of careful selection of grapes this field u centuries-old traditions. Wine is considered a tasty drink and its reasonable use gives the body extra nutrients u energy. The first vine in the world was planted by Noah in the Ararat Valley.
Wine is a drink of the Gods. Enjoy our wonderful wine.
Our motto is to restore national values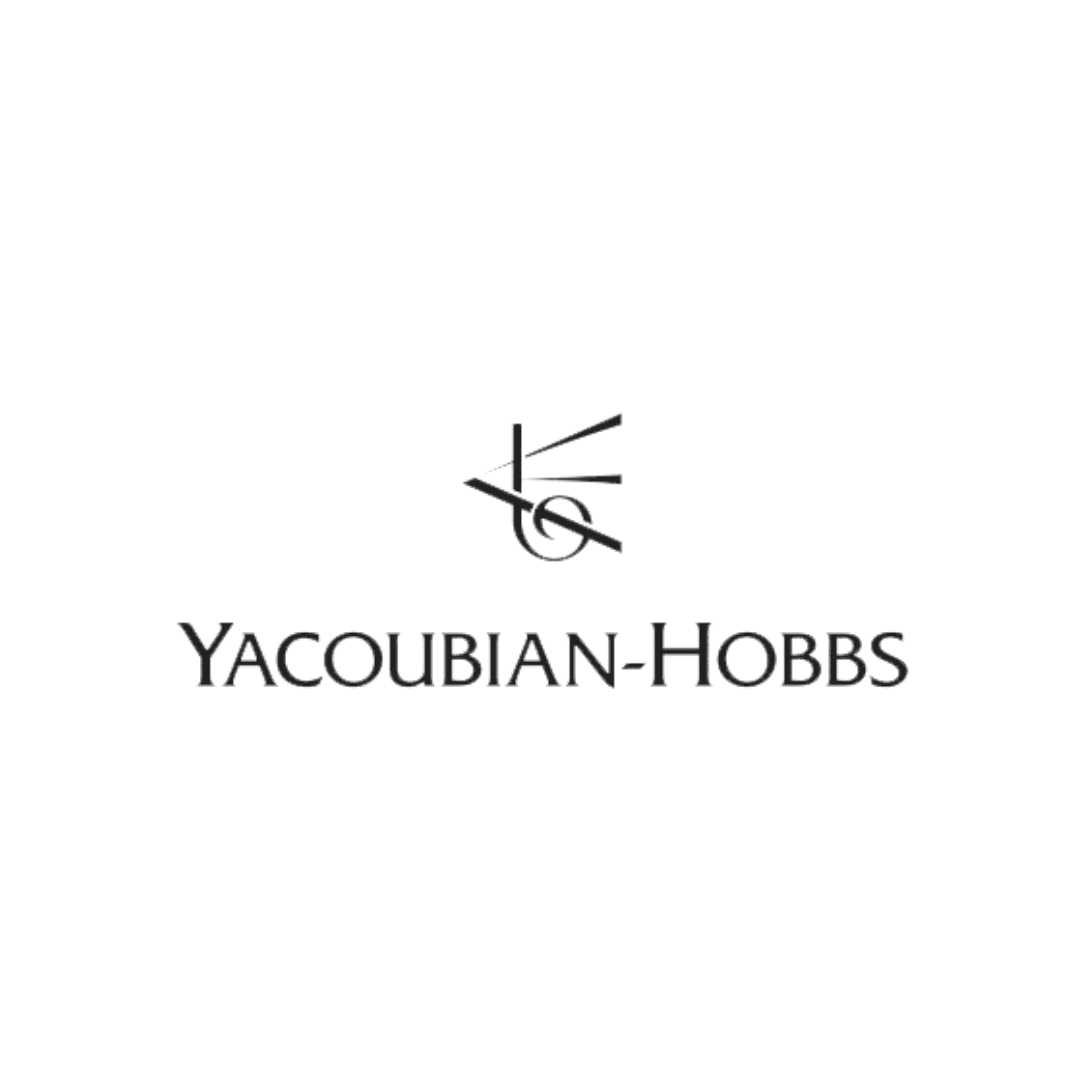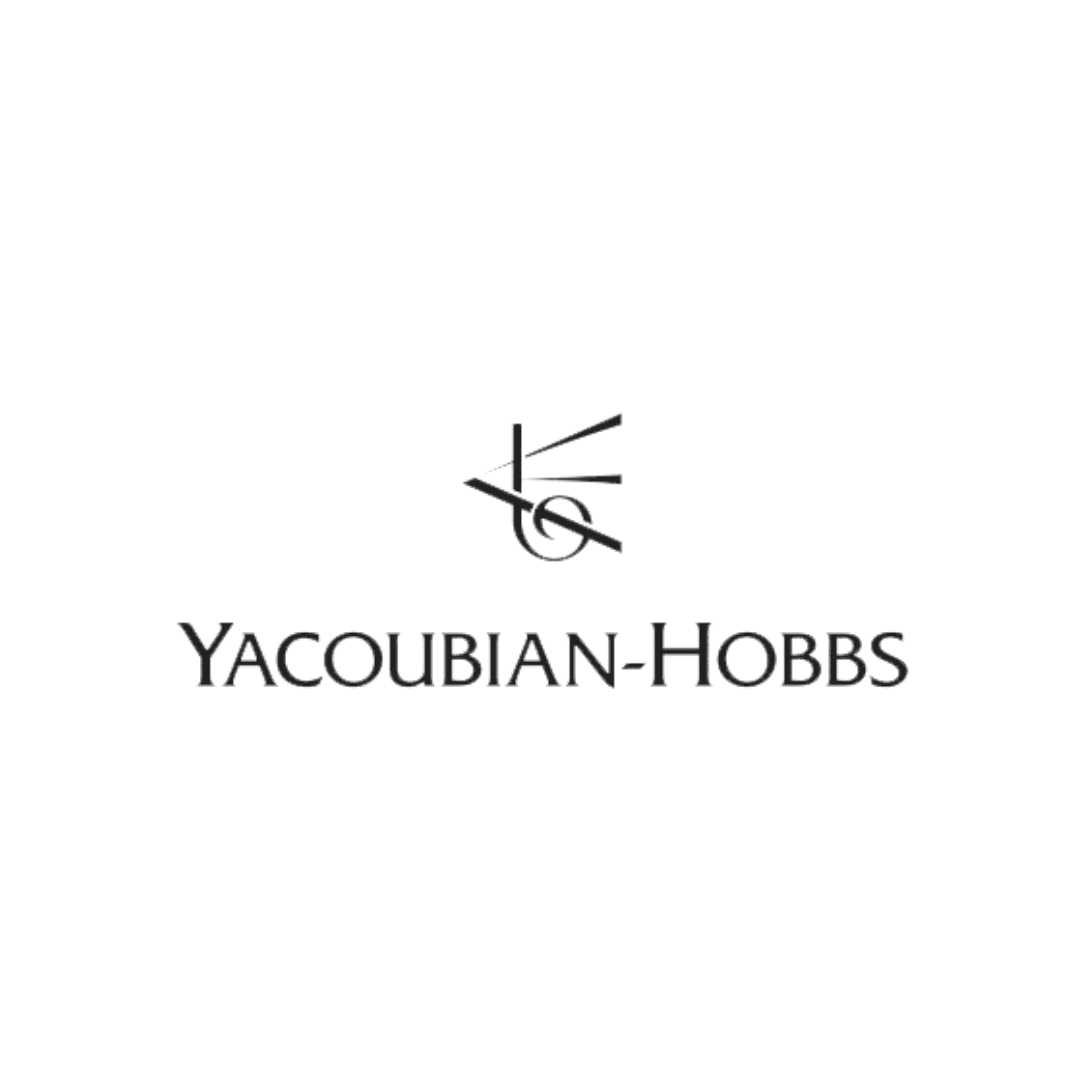 Winemaker
YACOUBIAN-HOBBS wines are the masterpieces of the collaboration of internationally renowned winemaker Paul Hobbs and Yacoubian family. They have journeyed to the birthplace of wine to craft modern, world class wines from the indigenous sorts of grapes.
© Single days are left till Yerevan Wine Days

Hurry up!