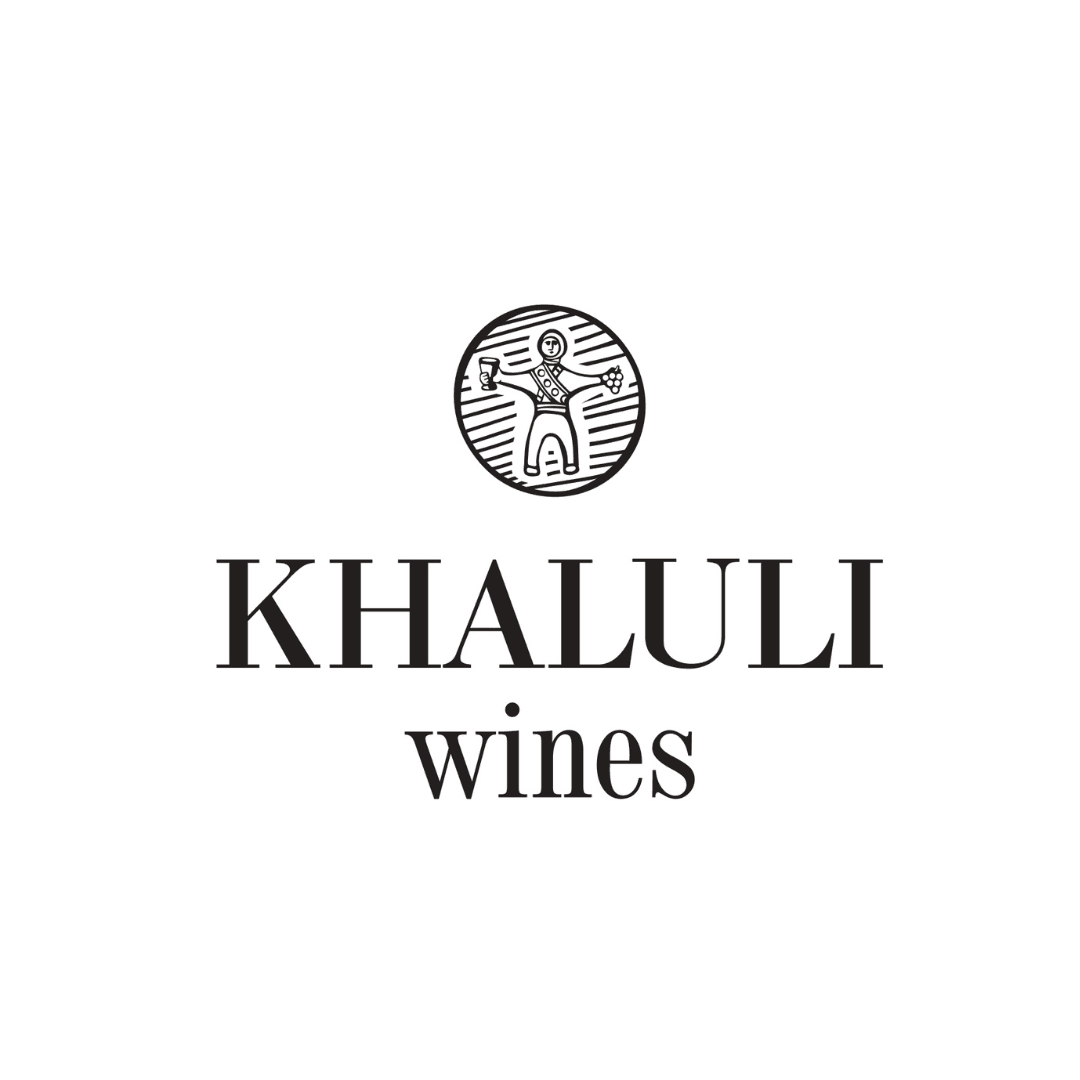 Khaluli Wines
Winemaker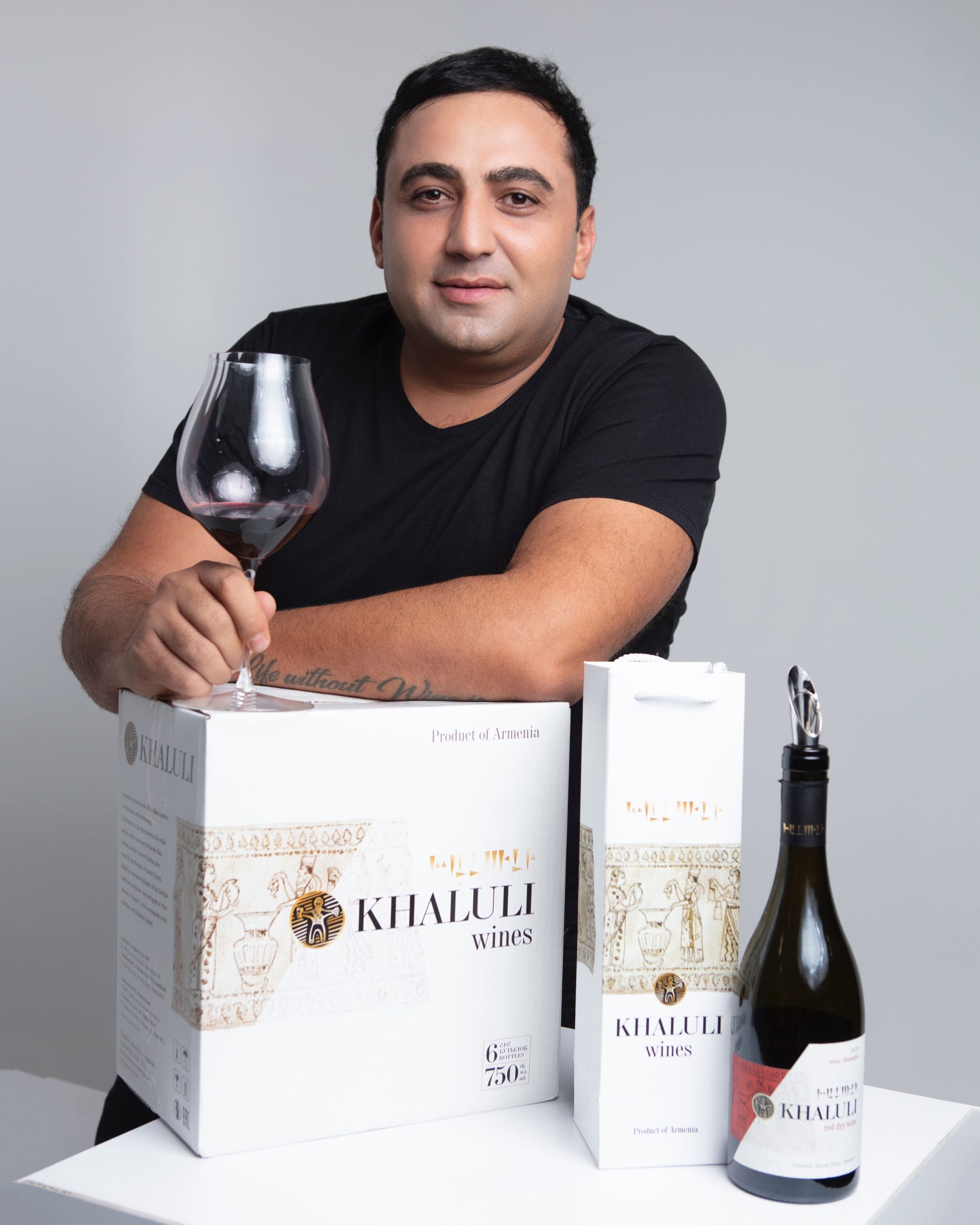 Albert Nersisyan - Director
The brand Khaluli was founded in 2020 as the result of the long-term dream and hard work of winemaker Albert Nersisyan.
Experimenting allowed the winemaker to produce a line of wines with a special character and a unique bouquet which pretty soon took a worthy niche among Armenian brands.
By directly linking the wine and the brand through the name Khaluli, Albert once again established the uniqueness of Armenian viticulture and winemaking with its centuries-old rich history and traditions.