NUMA» LLC (branding name: "EventToura") is a festival-organizing company, based in Armenia. EventToura is one of the leading companies in this field organizing various events contributing to the diversification of Armenian tourism products, their appropriate presentation, and promotion in the international tourism market. The company's primary goal is the development of event tourism in Armenia.
Besides taking offers to organize significant events for other companies, EventToura creates and develops its own projects, among which are: "Yerevan Wine Days" since 2017, "Yervand Zanazanian: photography workshop and master class" in 2018, "Yerevan Gastro Day" in 2019, "Beard Fest" in 2019, "Yerevan Music Nights" in cooperation with Kami Music Club since 2017, "Beer Days" since 2021, "The Color of Wine Fest" (for the first time in 2022) and its prelude "Art Day in Dilijan" in 2021, "MetaExpo" (for the first time in 2023) and other events. The company also held the "Independence Day" in Yerevan in 2018 and in Gyumri in 2019, all government-organized event zones except music zones. Within the framework of the "Gagarin" project of the "DAR" foundation, he designed the "International Lavash Day" festival in Tsaghkunk village. The most popular of the events is "Yerevan Wine Days", which in 2022 had more than 60,000 visitors.
"EventToura", spending several months in preparation for the events, makes it a priority to understand the objectives of all possible stakeholders and ensure their maximum satisfaction. Due to the experience and connections with international travel agencies, journalists, and bloggers, as well as the skills and knowledge of the team gained during international festivals, "EventToura" guarantees the professional environment, popularity, and promotion of the event.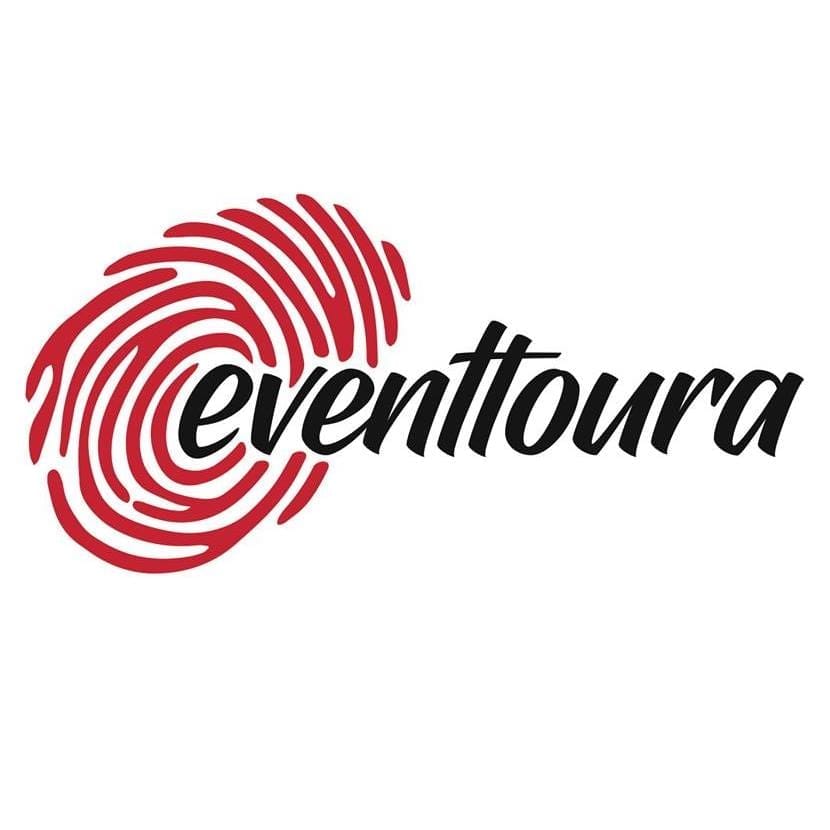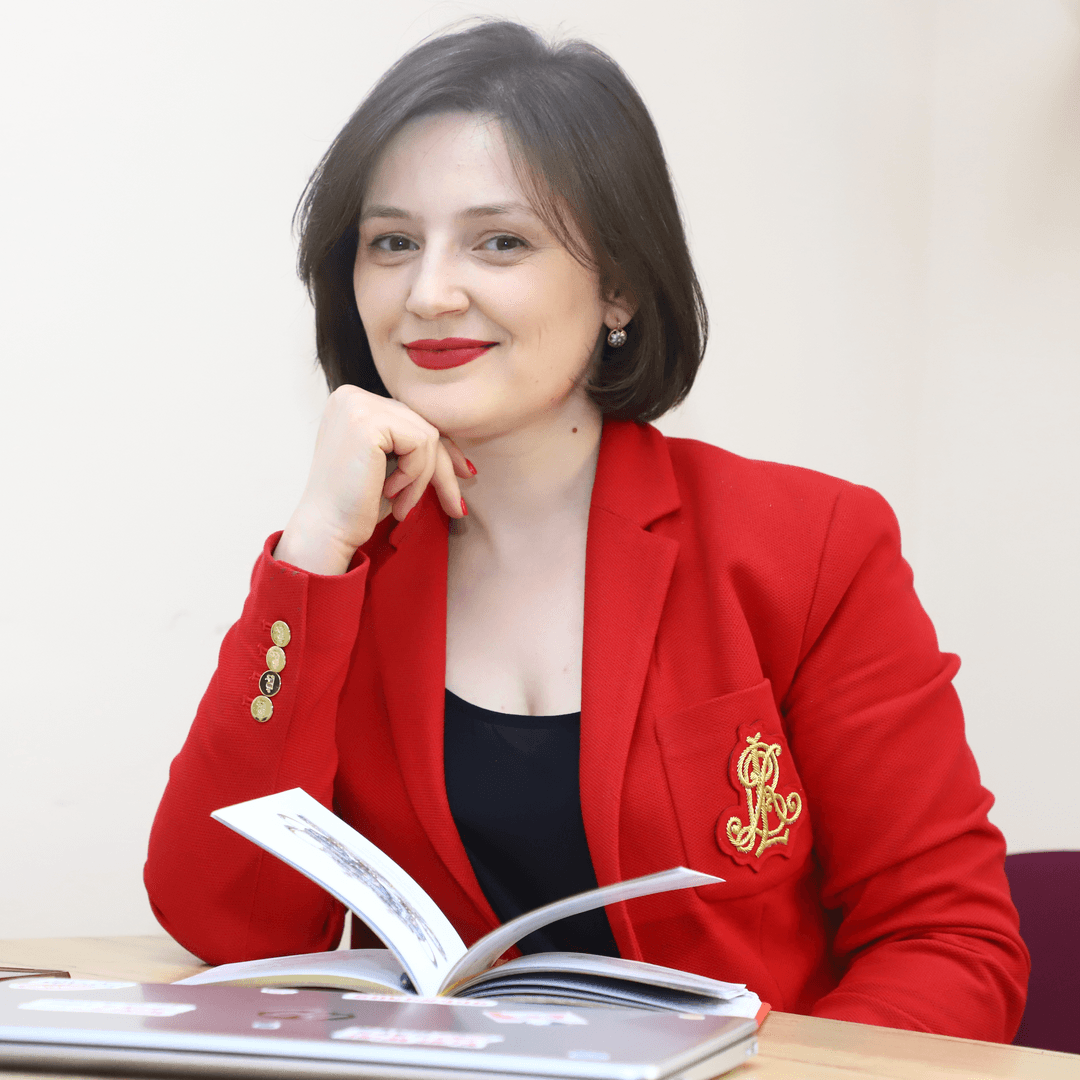 Համահիմնադիր և գործադիր տնօրեն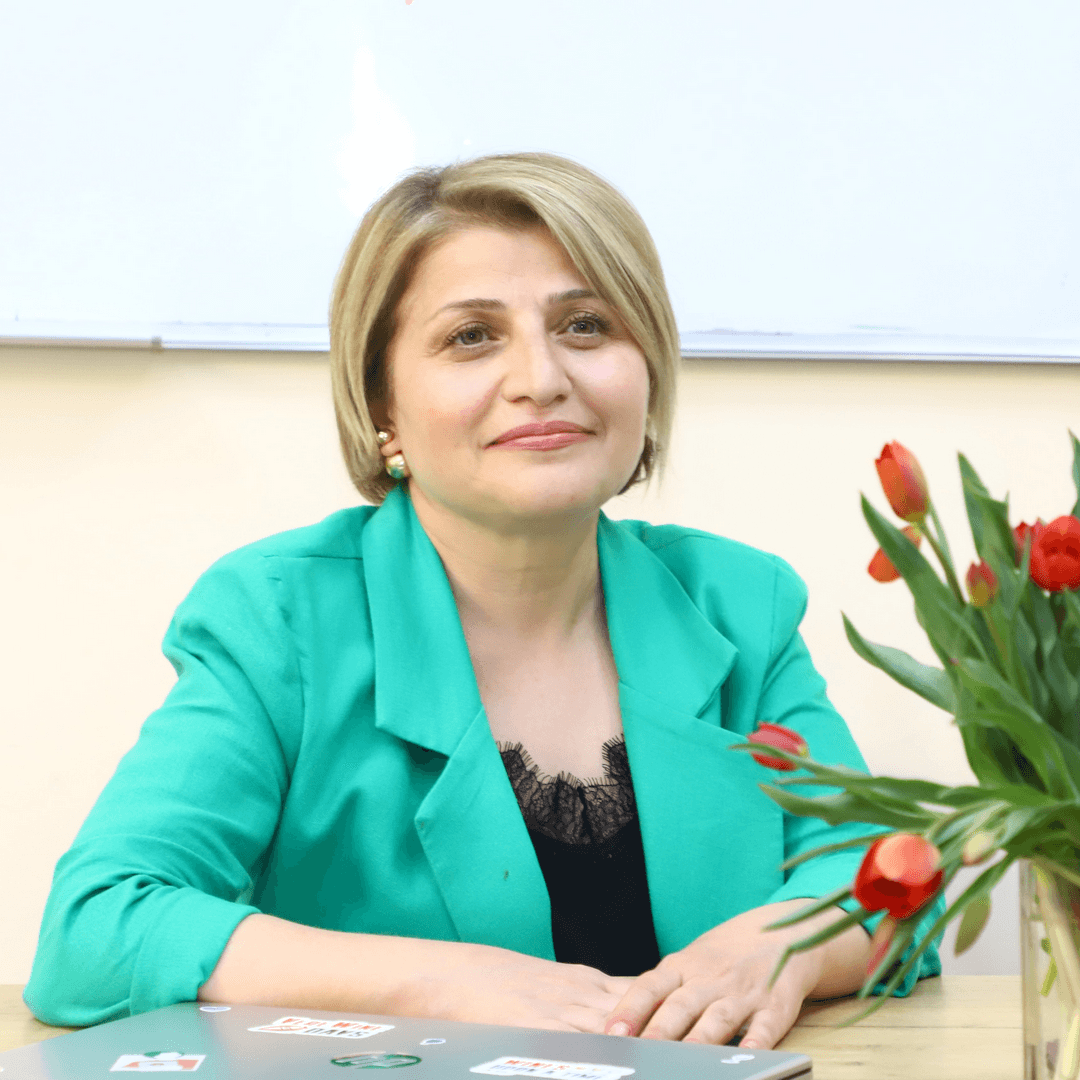 Համահիմնադիր և կրեատիվ տնօրեն
© Երևանի Գինու Օրերին մնացին հաշված օրեր

Շտապի՜ր